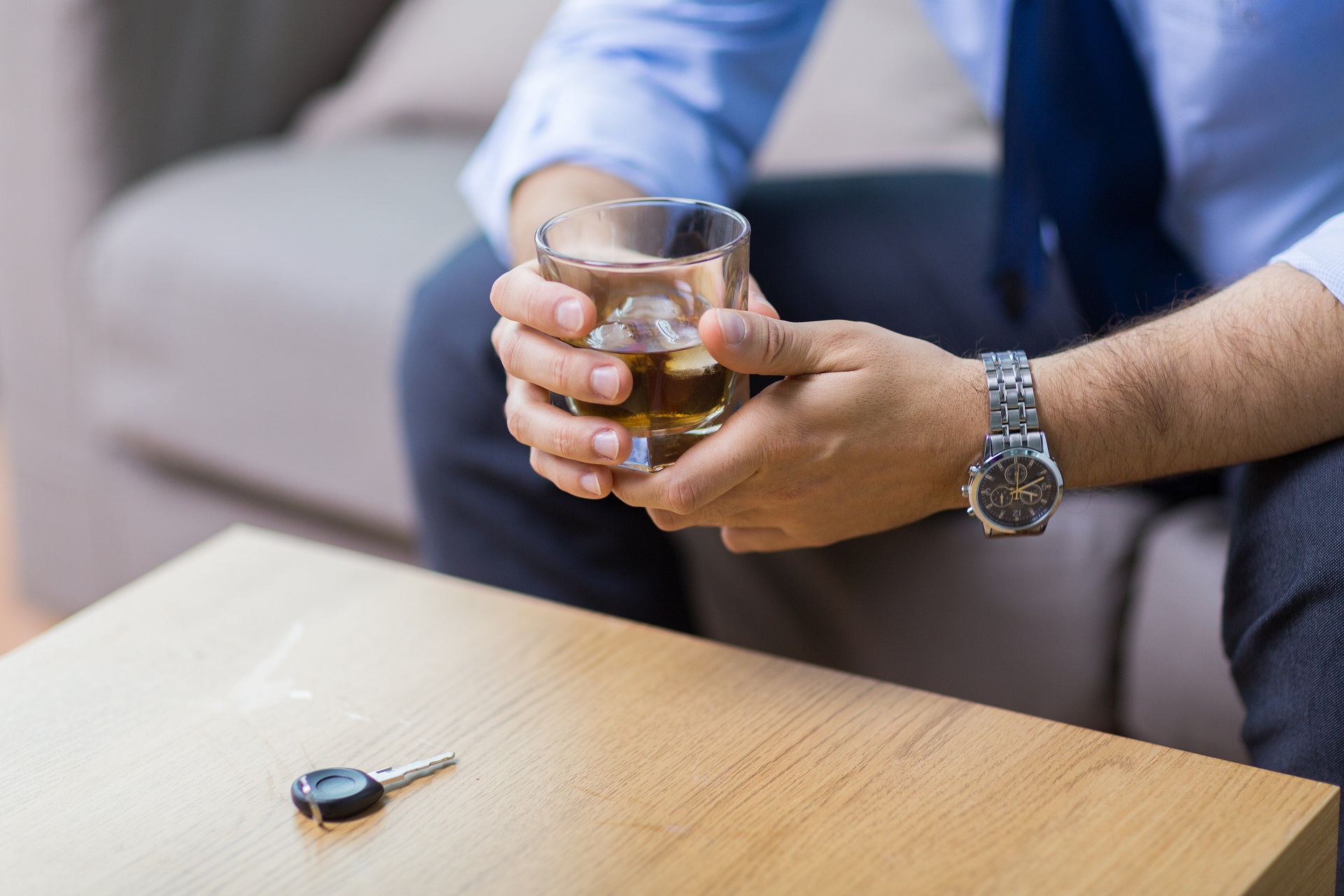 Like most states, California takes DUI (driving under the influence of alcohol or drugs) offenses seriously. If this is the first time you've been arrested for a DUI offense, you likely have lots of questions and concerns about what to expect in the days, weeks, and months ahead. If convicted, you could face probation, fines, or even jail time. Additionally, the California DMV will suspend and/or restrict your driving privileges. As soon as law enforcement has arrested you for a DUI offense in Los Angeles County, contact a skilled DUI defense attorney to discuss your situation. You have only ten days from the date of the arrest to contact the DMV or your license will be automatically suspended.
Understanding First-Time DUI Consequences in Los Angeles
Most of the anxiety first-time offenders experience stems from not knowing what to expect from the legal process. In California, a first-time DUI is considered a misdemeanor offense. If convicted, you can expect to be sentenced to 3-5 years of probation, pay over $2,000 in fines, attend DUI school, and face a 6-month driver's license suspension. The DMV will also order the installation of an ignition interlock device for up to six months. While jail time is unlikely, violating the terms of your probation in any way could result in the judge sending you to jail for a period of time.
Two Parallel Legal Proceedings For California DUI Offenses
If you're arrested for a first-time DUI offense, you should know the incident triggers two parallel legal proceedings: a criminal court case and a California DMV license suspension hearing. It's up to the court to impose fines or probation on the defendant—the DMV will handle the driver's license suspension. In most cases, the DMV will take this action automatically unless you request a hearing. However, the court may order the suspension of the defendant's driver's license, even if you prevail at a DMV hearing.
Enlist the Help of a Trusted Los Angeles DUI Defense Lawyer
Due to the numerous penalties associated with DUI cases, it's best to contact a knowledgeable DUI defense attorney as soon as possible to discuss your situation. Your attorney will help you understand what steps to take to secure the best possible outcome, allowing you to feel more prepared to face what lies ahead. Take greater control over your future by enlisting the guidance of a trusted and experienced criminal defense attorney today.
If you or someone you love has been arrested for a DUI offense in Los Angeles County, contact Wegman & Levin at (818) 980-4000 today to arrange a free initial consultation with a skilled criminal defense lawyer.