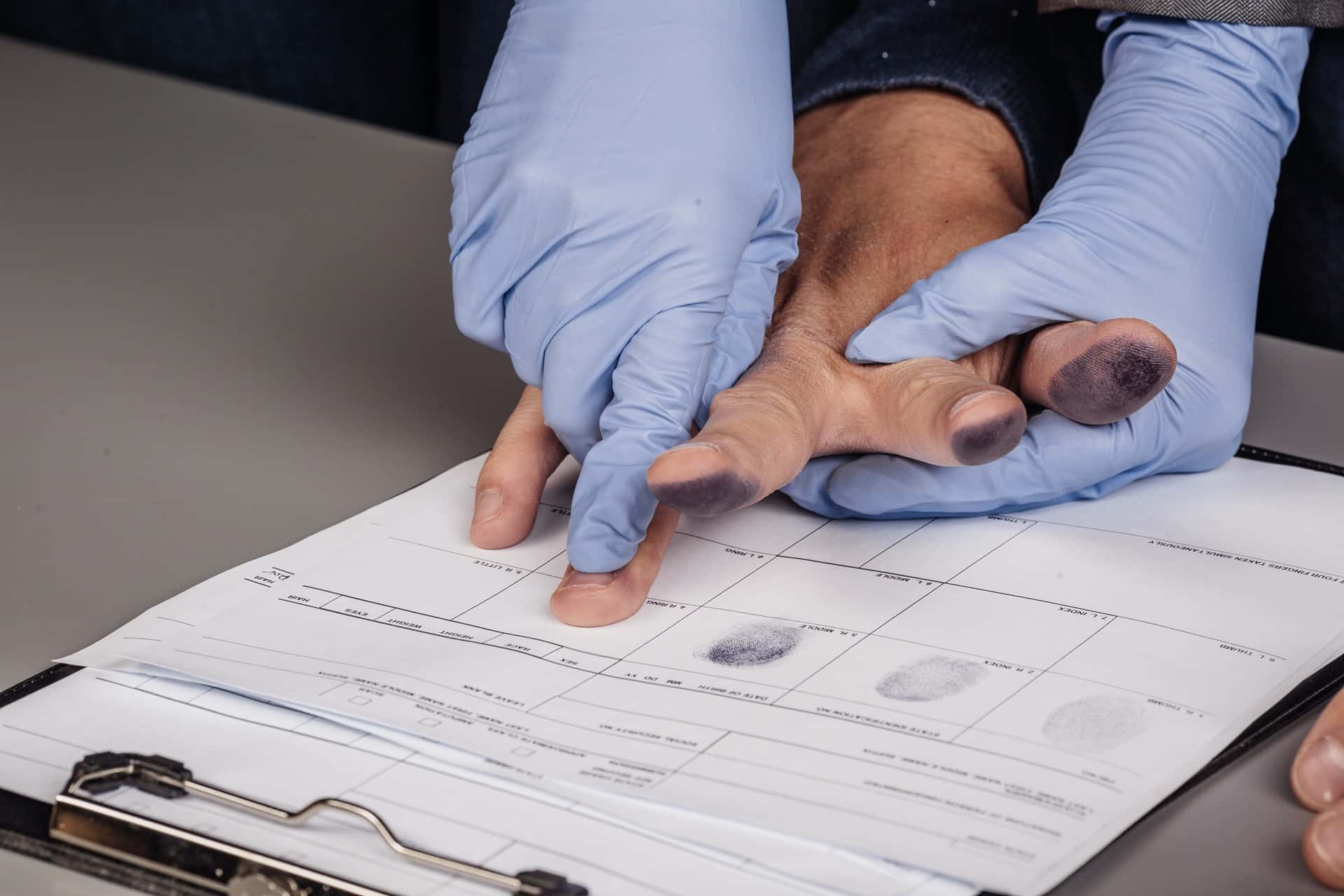 California's Violent Crimes
Below is an annotated list of what is considered a violent act according to California statutes:
Murder or voluntary manslaughter
Mayhem
Rape
Sodomy
Oral copulation of a minor or of an adult without consent
Lewd acts on a child under the age of 14 years
Any felony punishable by death or imprisonment in the state prison for life
Any felony in which the defendant personally inflicts great bodily injury on any person other than an accomplice or any felony in which the defendant uses a firearm
Any robbery
Arson in violation of subdivision (a) or (b) of Penal Code Section 451
Sexual penetration of a minor or of an adult without consent
Attempted murder
A violation of Penal Code Section 12308, 12309, or 12310 (with regard to destructive devices or explosives)
Kidnapping
Assault with the intent to commit a specified felony
Continuous sexual abuse of a child
Carjacking
Rape, spousal rape, or sexual penetration, in concert
Extortion, as defined in Penal Code Section 518, which would constitute a felony violation of Section 186.22 of the Penal Code (relating to criminal street gang sentencing enhancements)
Threats to victims or witnesses
Any residential burglary where a person (other than an accomplice) was present
Any violation of Penal Code Section 12022.53
A violation of subdivision (b) or (c) of Penal Code Section 11418 (relating to weapons of mass destruction)
Violent Crimes are Felonies
All of the crimes listed above are considered "strikes." Prior convictions of any of these crimes will automatically double a subsequent sentence. Furthermore, under California's Three Strikes Law, a third conviction may result in an automatic prison sentence of 25 years to life.
Violent felonies on your record will most certainly impact your employment opportunities, housing options, and voting privileges. Do not take any chances with your freedom and future; retain an experienced criminal defense attorney at Wegman & Levin today to get over 50 years of combined experience in your corner.
Wegman & Levin provides exceptional criminal defense services for clients facing charges for Violent Crimes in North Hollywood, Burbank, Los Angeles County, and throughout Southern California. Contact our office at (818) 980-4000 to speak with an effective lawyer.