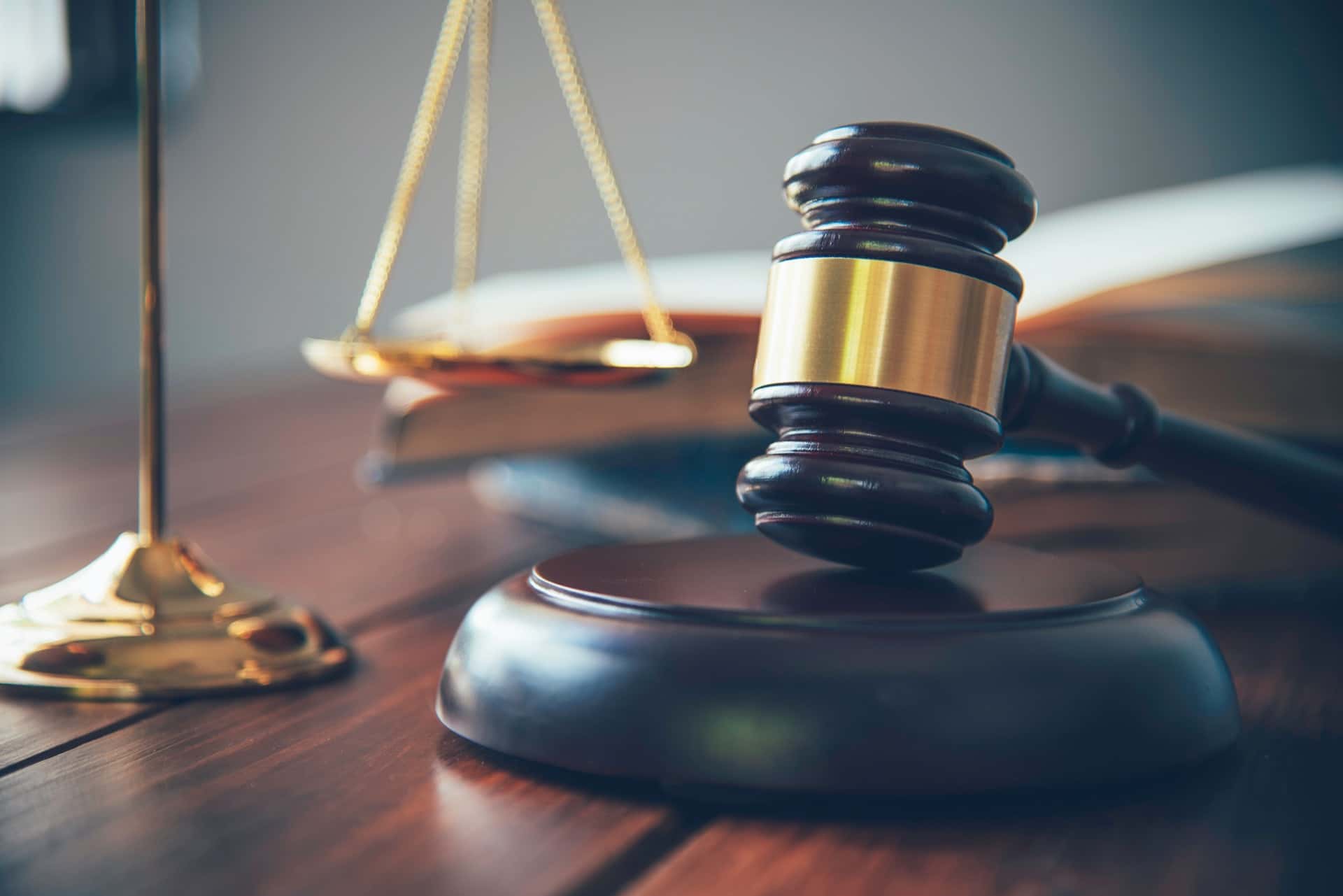 Understanding Federal Cases
Federal cases differ from state cases in a few important ways. For one, federal arrests are generally made by federal agencies like the FBI, DEA, or ATF, or by local agencies working with a federal agency as part of a joint task force. Federal arrests are made either at the direction of a warrant from a magistrate or an indictment issued by a grand jury. In both cases, the issuing parties will have reviewed significant evidence of your involvement in the crime.
Legal Defenses for Federal Crimes
When it comes to investigating federal crimes, federal agencies do not mess around. It is important to realize that if you have been charged with a federal crime, investigators likely have substantial evidence tying you to the alleged crime. If you are facing these heavy charges, you need some of the best criminal defense in San Fernando fighting for you. Finding the right legal strategy for your case depends on the nature of the charges and the evidence against you. The experienced attorneys at Wegman & Levin will thoroughly examine your case and advise you on the best course of action so you will always understand the variety of options available to you. No matter what, we will be on your side throughout your legal process, providing the federal criminal defense Van Nuys residents rely on.
If you have been charged with a federal crime in North Hollywood, Burbank, Los Angeles County, or Southern California, do not wait! Talk to an experienced criminal defense attorney today by calling Wegman & Levin, Attorneys at Law at (818) 600-6749 to schedule a free initial consultation for your federal criminal defense case.