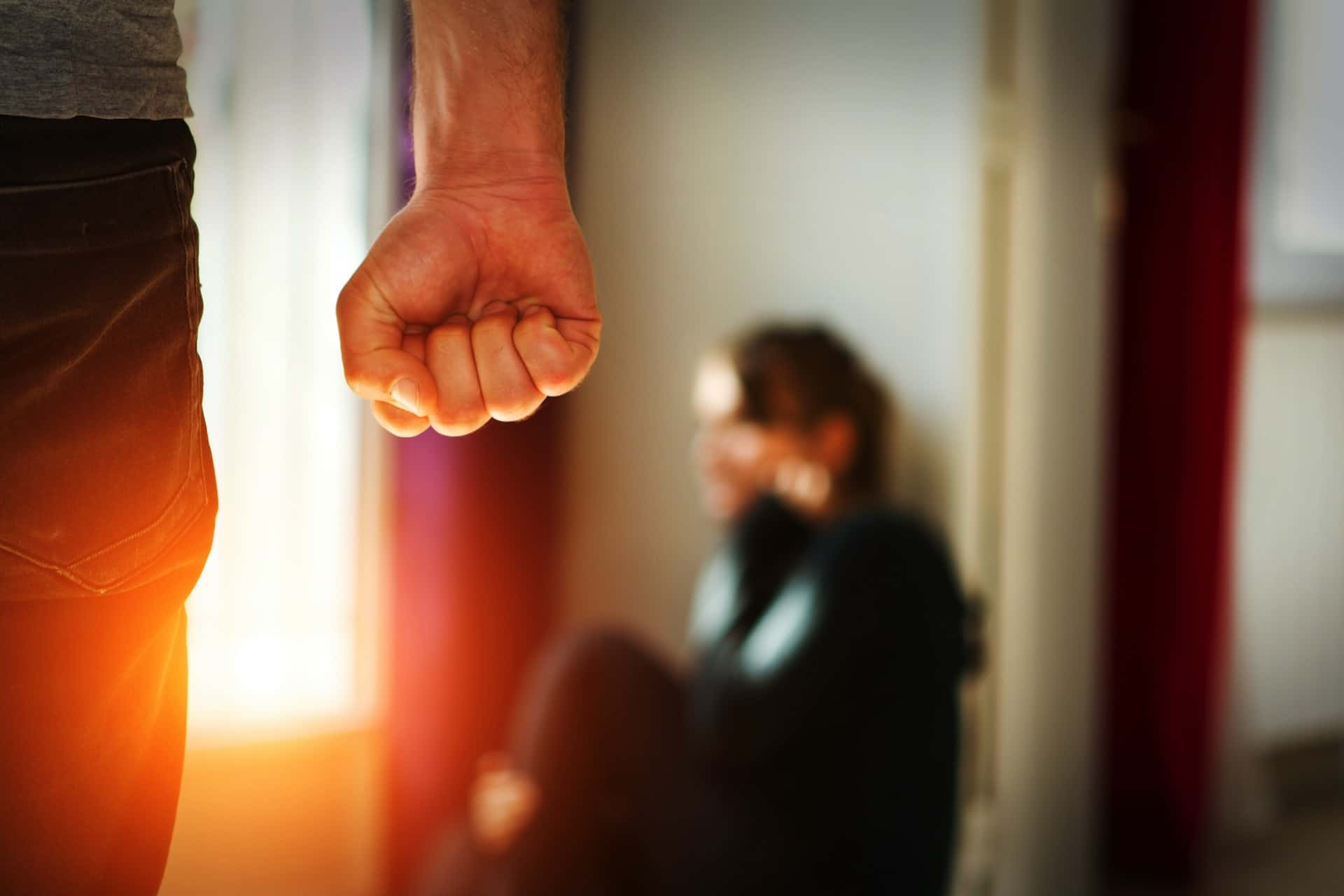 Far-Reaching Consequences
When it comes to domestic violence charges, there is a lot on the line. Sometimes, just being charged with domestic violence is enough for a court to issue an order preventing you from living at your home or seeing your family. If you have children, a conviction can cause you to lose custody and visitation rights. In addition to the fines and prison time that can result, being convicted of domestic violence can have a dramatic impact on your housing and career opportunities for years to come.
What to Do If You're Accused of Domestic Violence
Being accused of domestic violence can be confusing, frightening, and painful. In the moment, however, it is vital that you remain calm. Do not try to argue with, confront, or otherwise contact your accuser. Politely provide all required identifying information to law enforcement, but do not try to plead your case. Talk to an attorney as soon as possible, and do not make any public statements about your case until you do.
You Are Not Alone
If you have been charged with domestic violence, do not lose hope. You have rights, and the skilled attorneys at Wegman & Levin will tell your side of the story. We are committed to serving all of our clients with individualized attention and understanding so that we can develop the best strategy for each case. When you work with us, you get more than 50 years of combined experience fighting for your future.
If you have been accused of domestic violence in North Hollywood, Los Angeles County, Burbank, or Southern California, call Wegman & Levin, Attorneys at Law today at (818) 600-6749 to schedule a consultation with one of our dedicated domestic violence defense attorneys.