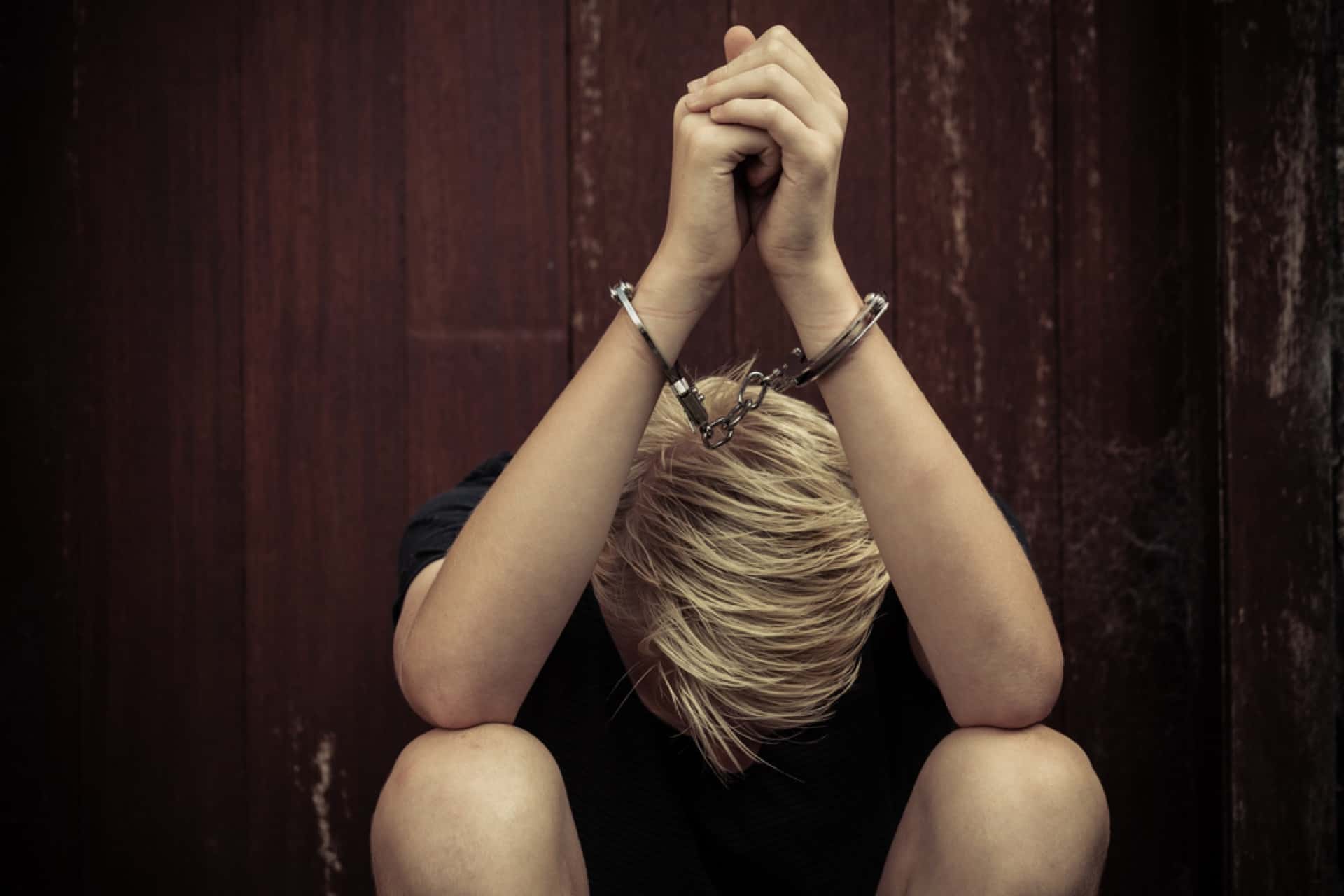 How Does Juvenile Defense Differ From Criminal Defense?
The adult criminal justice system's primary goal is punishment, not rehabilitation. On the other hand, the juvenile justice system's primary mission is to step in and facilitate the rehabilitation of the child. Anybody under the age of 18 years is presumed to be a candidate for the juvenile justice system unless the court (or in certain cases, the prosecution) determine that a juvenile is "unfit" for handling within the juvenile system. In such cases, the case will be transferred to a regular criminal court and treated as an adult case.
How Does Wegman & Levin Help Children Accused of Crimes?
We deal with the issues surrounding an arrest, a criminal investigation, criminal charges, sentencing, appeals, and post-trial issues. An arrest simply means a police officer or judge has reasonable suspicion that a child committed a crime. An arrest does not necessarily mean that a criminal charge has been claimed by a prosecuting attorney.
Our legal team also deals with the substantive issues of the crimes with which his or her clients are charged. We can also help clients before charges have been filed by a prosecuting attorney. This is done when someone believes he or she is being investigated or is arrested. The person may hire a criminal defense lawyer to help with counsel and representation in dealing with police or other investigators, perform his or her own investigation, and at times present exculpatory evidence that negates the potential charge by the prosecutor. Wegman & Levin represents juveniles in all stages of criminal matters, including pre-arrest and pre-indictment (investigatory phases).
Wegman & Levin understands that children make mistakes and need to be guarded from harm in the Southern California juvenile criminal justice system. If your child is facing charges for juvenile crimes, contact our North Hollywood office today at (818) 980-4000.