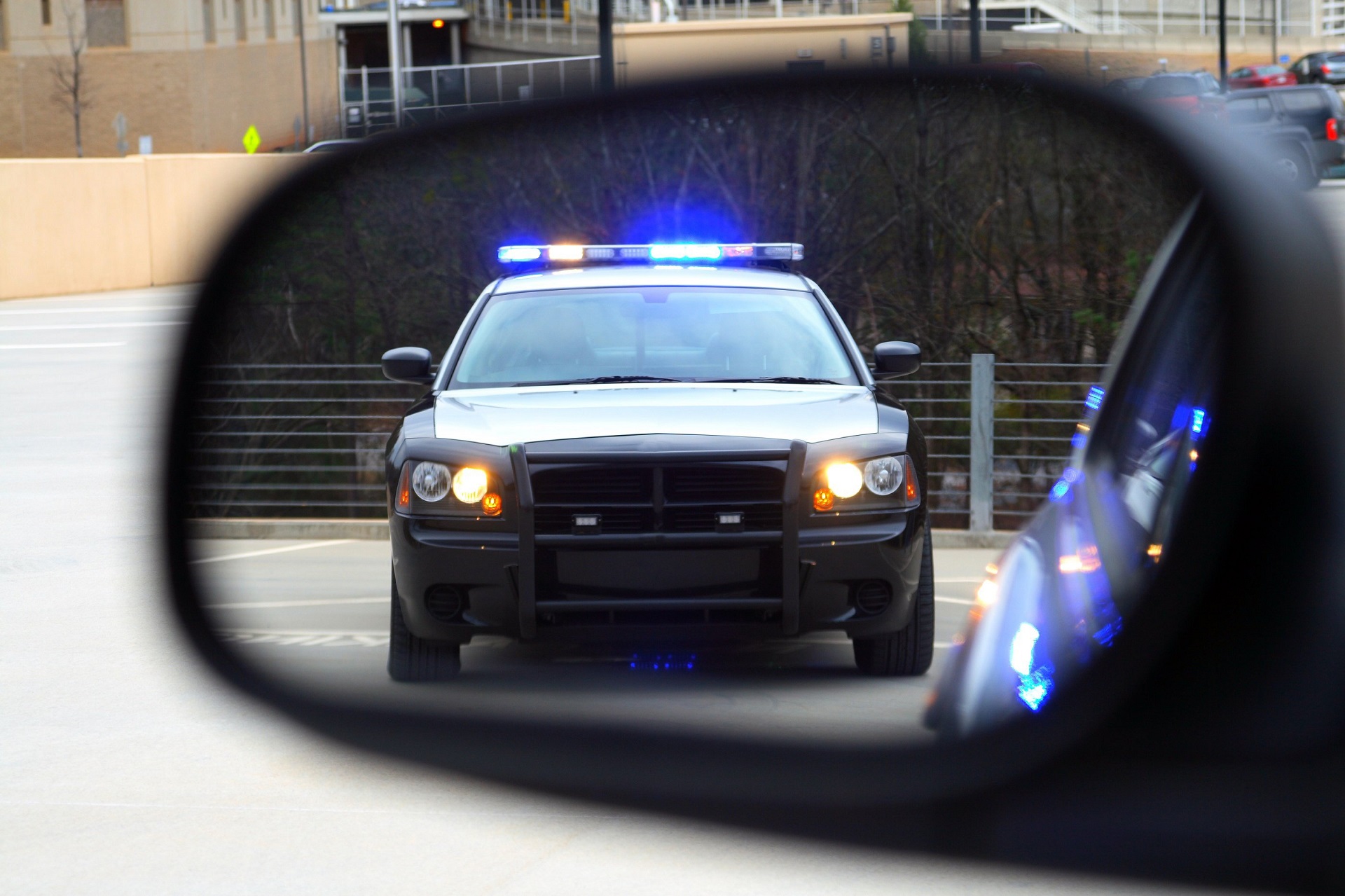 Approved in 2014, California's Proposition 47 aimed to reduce incarceration rates by reclassifying drug possession, petty theft, and shoplifting felonies as misdemeanor offenses. Those already behind bars for these crimes became eligible for resentencing and eventual release. Now that several years have passed since the measure took effect, what are the impacts? Let's take a look at some of the effects of Proposition 47 on incarceration and recidivism in Los Angeles County.
What the Available Data Shows
In June 2018, the Public Policy Institute of California (PPIC) released a report examining Proposition 47's impact on crime and recidivism throughout the state. According to the report, incarcerations for drug-related offenses fell, largely due to early releases and resentencing under the new measure. Additionally, law enforcement made fewer arrests and booked fewer suspected offenders into county jails for drug-related offenses. While some data indicates an uptick in property crimes after Proposition 47 passed, the violent crime rate fluctuated and fell below pre-reform levels by December 2016.
Prop 47 Leads to Fewer Jail Bookings
According to the PPIC report, the number of jail bookings for Proposition 47 offenses fell significantly once the measure passed. The report states, "In the year before Prop 47, 120,000 individuals were booked into jail for Prop 47 offenses; in the year after, this number declined to 77,300 (a decline of 35.6 percent)." The overall decline in jail bookings corresponds to the decrease in Prop 47 drug and property offenses bookings. While there was a reduction in bookings across all racial and ethnic groups, the decline was more substantial for whites and Latinos than for African Americans.
Prop 47 Continues to Shape the Los Angeles Criminal Justice System
While the findings in the PPIC report indicate how Proposition 47 has impacted incarceration and recidivism rates throughout the state, the report does not contain information from recent years. We are just beginning to understand how the COVID-19 pandemic has affected criminal activity, arrests, and incarceration across the state. It's likely that pandemic-related stressors, such as economic hardship, will continue to shape crime trends in the months and years to come.
Call Wegman & Levin at (818) 980-4000 today to schedule a free consultation with a skilled Los Angeles County criminal defense attorney.