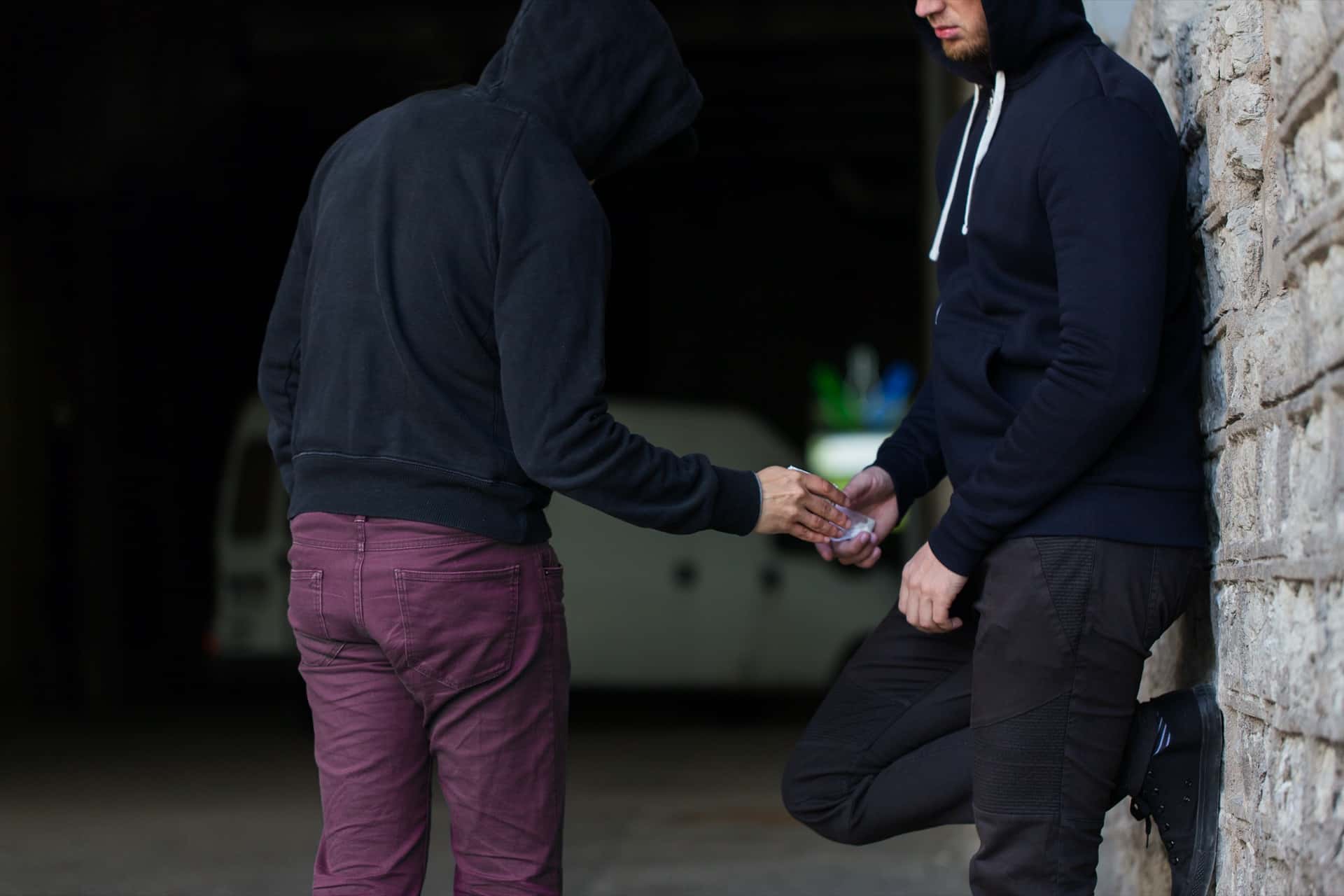 Understanding Drug Offense Charges
The nature of the charges against you and the penalties you may face depend on the types of drugs involved, the quantities, and whether the drugs were for personal use or distribution. Crimes involving Schedule I drugs like opioids, cocaine, and mescaline carry the most serious penalties, with harsher sentences for higher quantities. Manufacturing or selling any of these drugs will likely result in a felony. On the other hand, recent legislation has made simple possession of any scheduled drug under California law a misdemeanor.
Expert Criminal Defense Attorneys for You
When it comes to drug offenses, it is essential that you get the best legal representation available for your case. Wegman & Levin, Attorneys at Law have over 65 years of experience helping Southern California clients successfully navigate the criminal process and will bring that knowledge to your case. We will examine every detail of the charges against you to protect your rights and help you secure the best outcome possible.
If you are facing drug offense charges in North Hollywood, Burbank, Los Angeles County, or Southern California, call (818) 600-6749 today to schedule a free initial consultation with one of the knowledgeable drug offense attorneys at Wegman & Levin, Attorneys at Law.