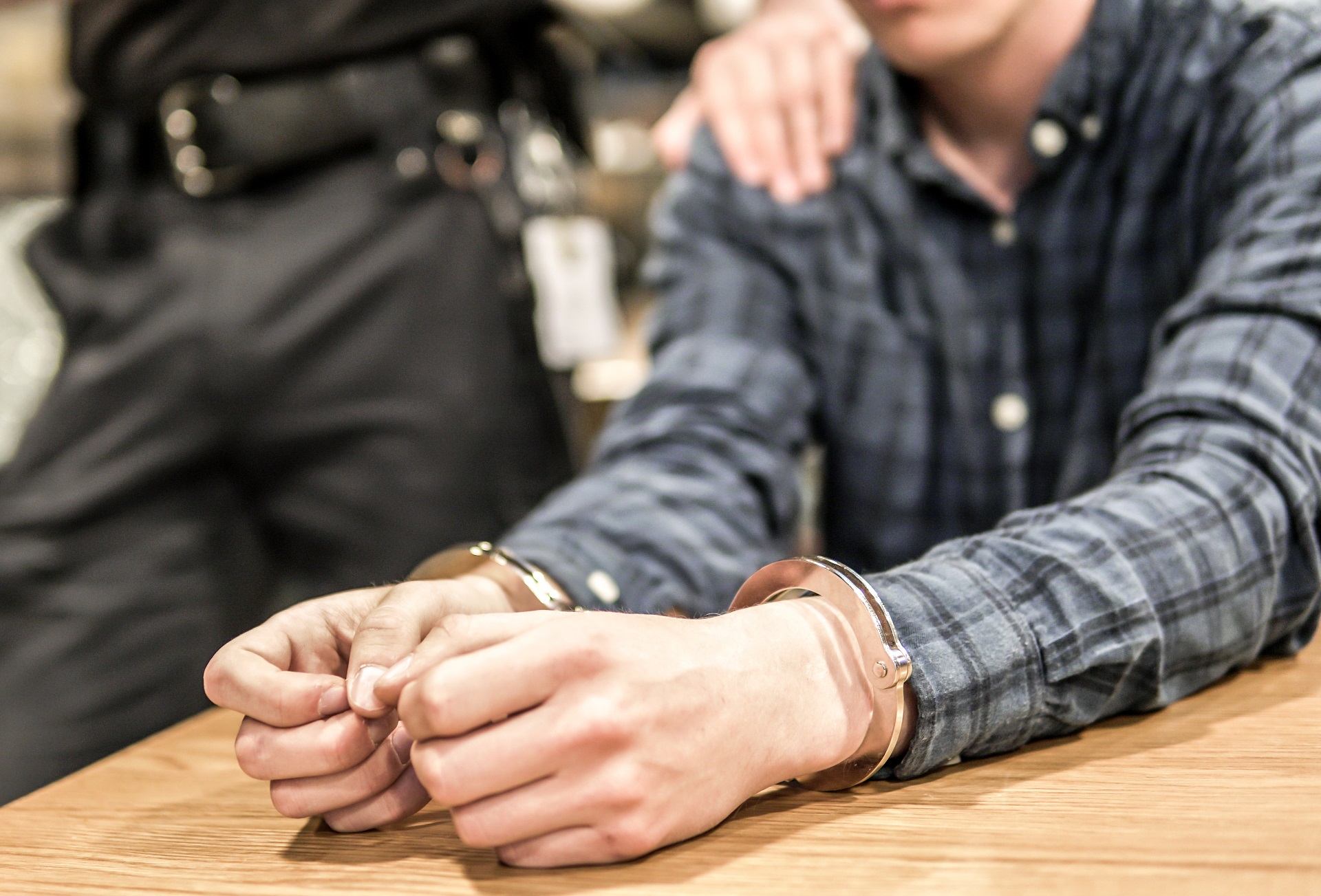 Types of California Kidnapping Charges
There are several types of kidnapping charges: Simple kidnapping, extortion through posing as a kidnapper, aggravated kidnapping, carjacking kidnapping, and parental kidnapping. Most of these offenses are charged as felonies, carrying prison sentences, fines, and other lasting consequences. Parental kidnapping, in which someone who lacks legal custody rights to a child takes or withholds them from the lawful custodial parent, may be charged as a felony or misdemeanor.
Penalties for Kidnapping Offenses
A person convicted of simple kidnapping could face a prison sentence of three, five, or eight years. If the victim is younger than 14 years, the prison sentence increases to either five, eight, or eleven years. Penalties increase for aggravated kidnapping, in which the offense involves extortion, ransom, robbery, or sex crimes. Aggravated kidnapping carries the potential for life imprisonment.
Defending Your Rights and Your Future
While facing kidnapping charges can be overwhelming and stressful, you don't have to go through this uncertain time on your own. Our knowledgeable criminal defense attorneys are ready to listen to your side of the story and defend your rights at every step of the legal process. Together, we'll build a sound legal strategy aimed at securing you the best possible outcome given the specifics of your case. Reach out today to get started.
If you or someone you loved is facing kidnapping charges in Los Angeles County, the experienced criminal defense attorneys at Wegman & Levin are ready to help. Call (818) 641-5310 today to schedule a free consultation.