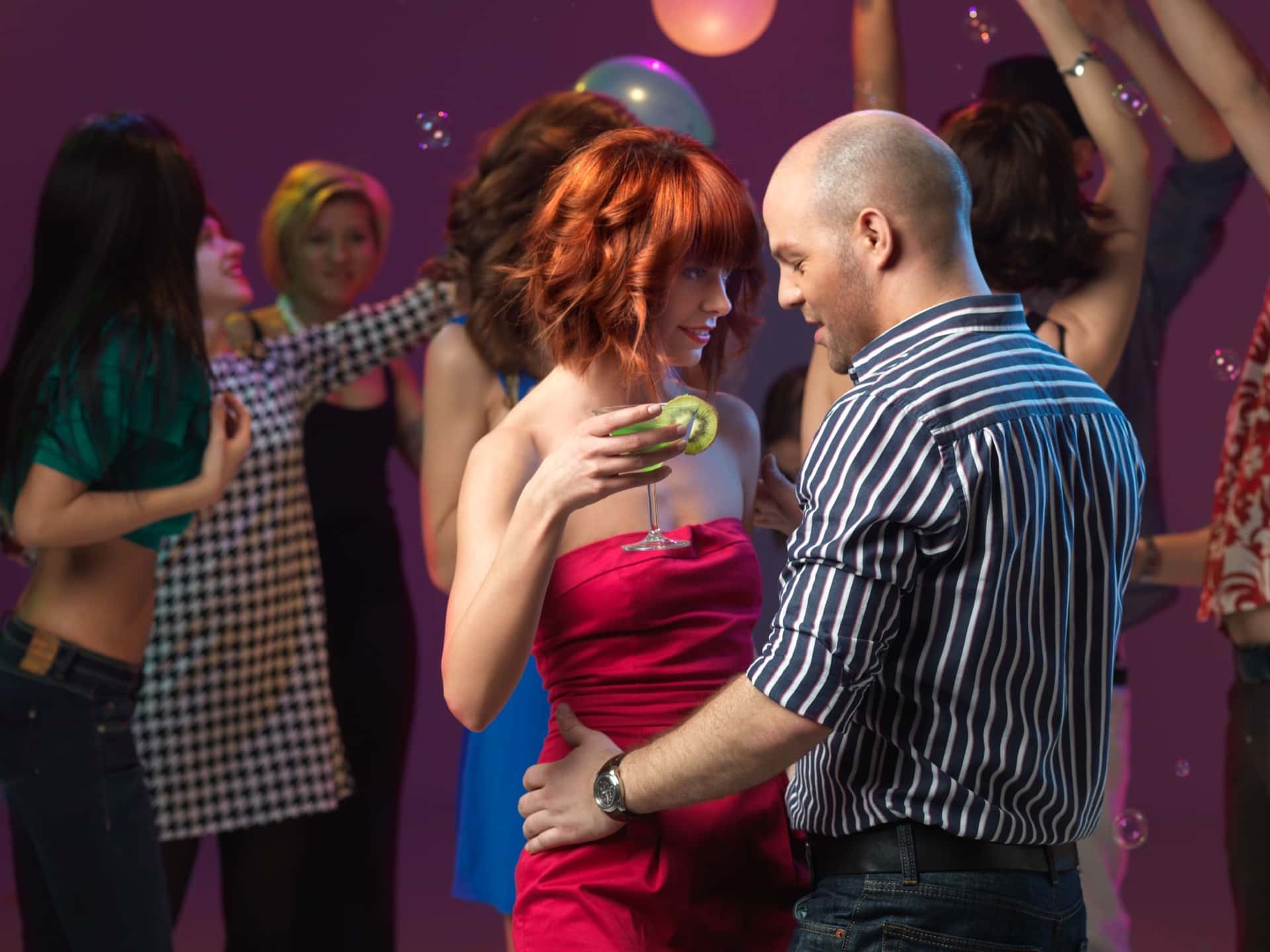 Illegal Sexual Behavior
Without exhaustively listing every statute and law, it is generally illegal to engage in any of the following actions:
Touch or penetrate anyone in a sexual manner without their consent
Engage in sexual activity with a minor
Intimidate or coerce someone into performing sex acts
Photograph or record someone in a sexual manner without their consent
Distribute sexual materials of someone without their consent or if they are a minor
Perform or solicit sex acts for money
Sex Offender Registry Removal
It used to be the case that every person convicted of a sex crime had to register as a sex offender for the duration of their lifetime. Under newly enacted legislation, California recognizes a three-tiered approach to sex offender registration guidelines. Now, Tier 1 and Tier 2 offenders who have satisfied the mandatory 10- or 20-year registration requirement may petition the court to have their names removed from the sex offender registry. Our trusted and knowledgeable attorneys are ready to guide you through the petition process, upholding your rights and advocating for your best interests every step of the way. If you're ready to finally move forward and into the brighter future you deserve, give us a call today.
Don't Take Any Chances with Your Future
Regardless of the circumstances that landed you in this spot, you cannot risk being convicted of a sex crime due to the harsh penalties and the stigma that come with such a conviction. Wegman & Levin will work tirelessly on your behalf to keep you out of jail and off the sex offender registry. Do not waste any more time, and call us today.
Wegman & Levin takes cases pertaining to sex crimes in North Hollywood, Burbank, San Fernando, Glendale, Los Angeles County, and throughout Southern California. If you are facing charges related to criminal sex acts, contact our office today at (818) 600-6749.