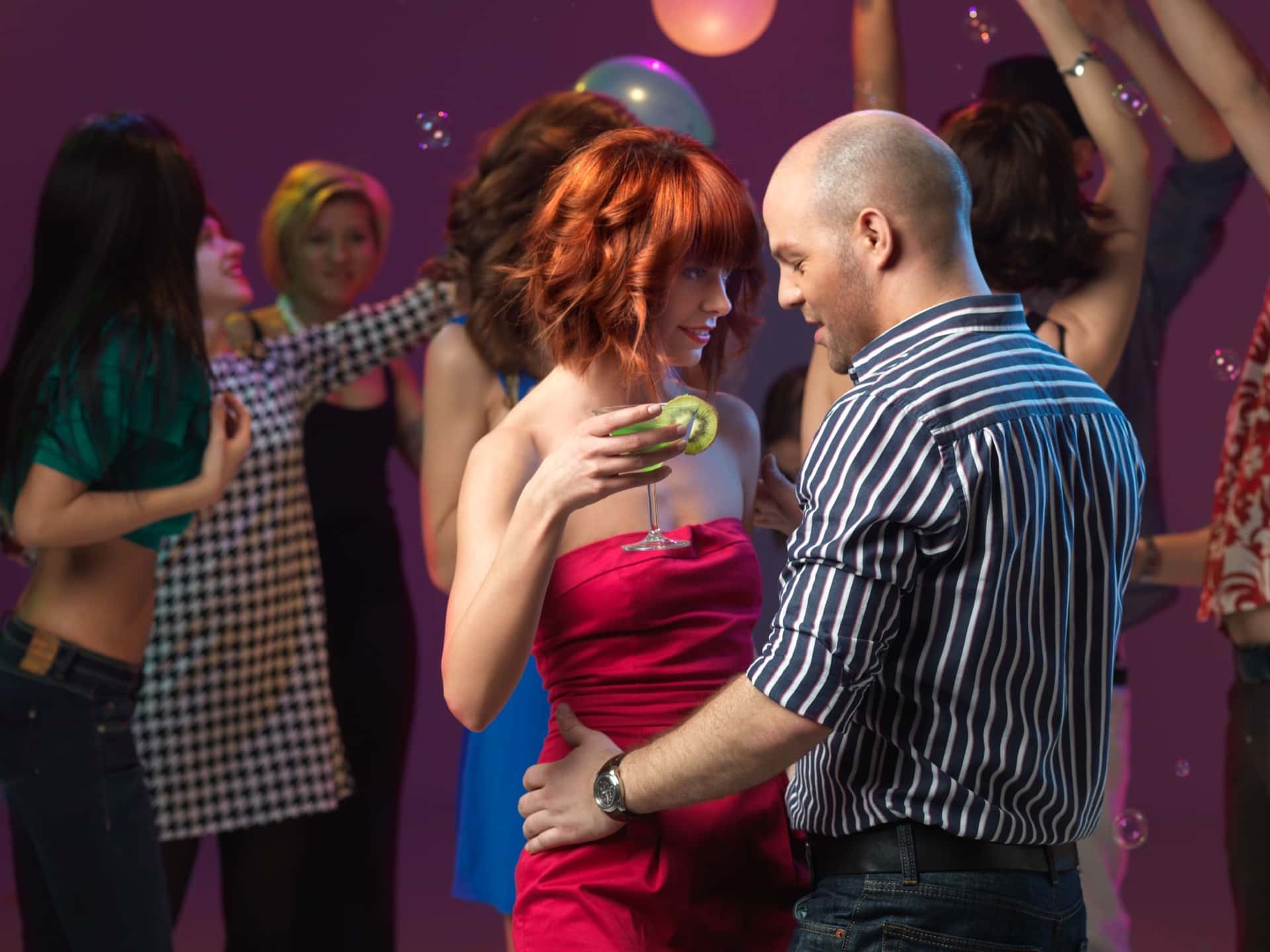 Illegal Sexual Behavior
Without exhaustively listing every statute and law, it is generally illegal to engage in any of the following actions:
Touch or penetrate anyone in a sexual manner without their consent
Engage in sexual activity with a minor
Intimidate or coerce someone into performing sex acts
Photograph or record someone in a sexual manner without their consent
Distribute sexual materials of someone without their consent or if they are a minor
Perform or solicit sex acts for money
Sex Offender Registry
If you are convicted of a sex crime, you will most likely be required to register as a sex offender. This can negatively impact your life in major ways for years to come or even the rest of your life. You will be barred from many professions and public spaces where children may be present. You will have diminished housing opportunities and will likely face societal stigma.
Don't Take Any Chances with Your Future
Regardless of the circumstances that landed you in this spot, you cannot risk being convicted of a sex crime due to the harsh penalties and the stigma that come with such a conviction. Wegman & Levin will work tirelessly on your behalf to keep you out of jail and off the sex offender registry. Do not waste any more time, and call us today.
Wegman & Levin takes cases pertaining to sex crimes in North Hollywood, Burbank, San Fernando, Glendale, Los Angeles County, and throughout Southern California. If you are facing charges related to criminal sex acts, contact our office today at (818) 600-6749.