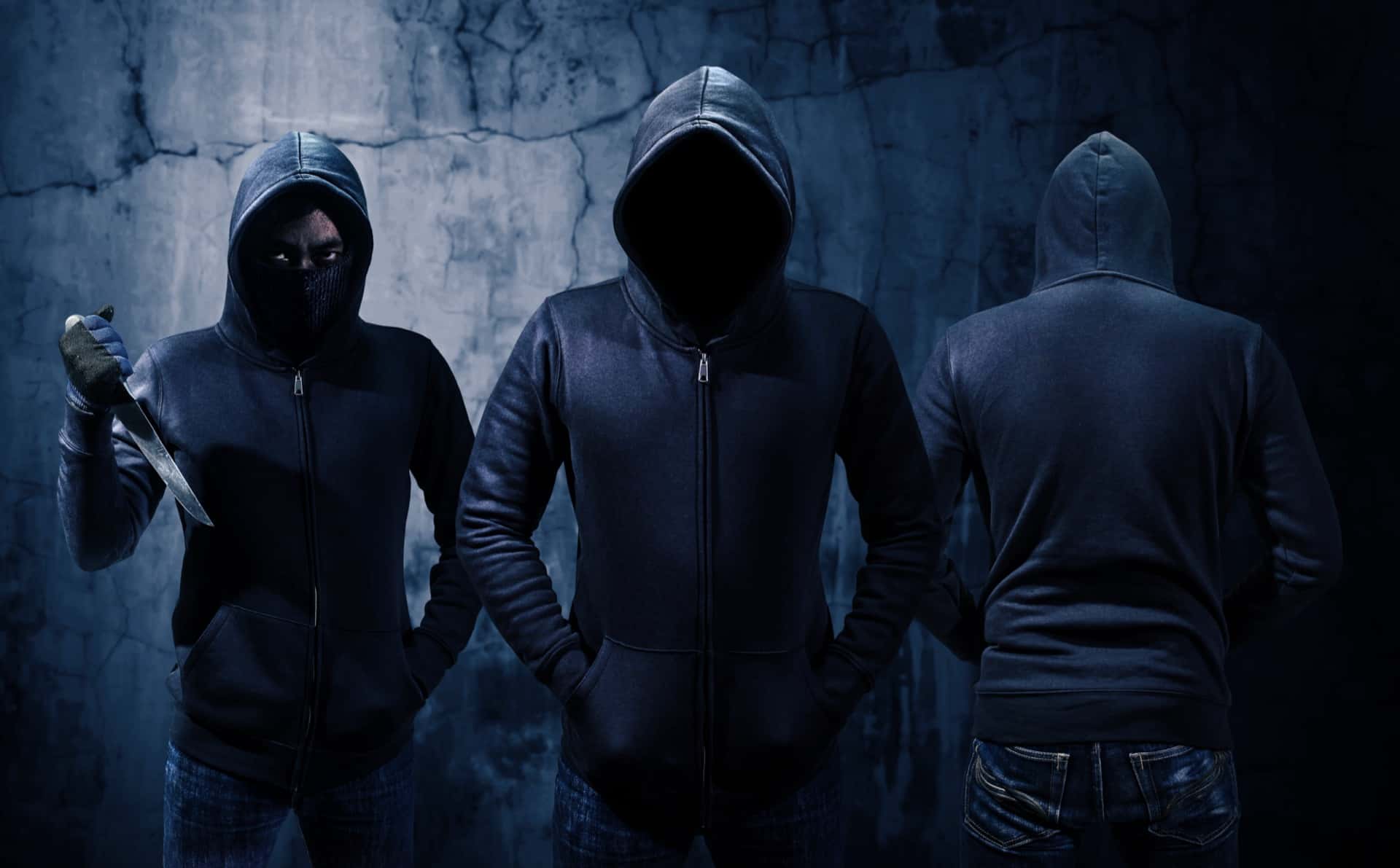 Types of Gang-Related Charges in California
Under Section 186.22 of the California Penal Code, "Any person who actively participates in any criminal street gang with knowledge that its members engage in, or have engaged in, a pattern of criminal gang activity, and who willfully promotes, furthers, or assists in any felonious criminal conduct by members of that gang" may face criminal charges. To secure a conviction, prosecutors must establish that you promoted, furthered, or assisted a gang in engaging in a felony-level crime. Additionally, prosecutors may pursue felony charges instead of misdemeanor charges against you if they can demonstrate that the offense was associated with gang activity.
Penalties and Sentencing Enhancements
If the court convicts you of gang-related felonious activities, you could face up to one year in county jail or between 16 months to 3 years in state prison. Even if you are not part of a gang, you can still face gang enhancement penalties. For instance, if prosecutors can establish that you committed a felony that benefitted a gang somehow, you could face additional years in prison (on top of the sentence you received for the underlying felony offense). Once you've completed the terms of your sentence, you may encounter obstacles to finding employment and housing because of your criminal history.
Defending Your Reputation and Your Future
Whether you're facing gang-related charges or prosecutors are pursuing gang sentencing enhancements on top of a felony offense, you need reliable and effective criminal defense services as soon as possible. At Wegman & Levin, we work vigorously to uphold our clients' legal rights while seeking to obtain a favorable outcome. Your future matters to us—reach out today to discuss your situation with a trusted attorney.
Schedule a free consultation with a trusted Los Angeles County gang crime defense attorney today by calling Wegman & Levin at (818) 641-5310.