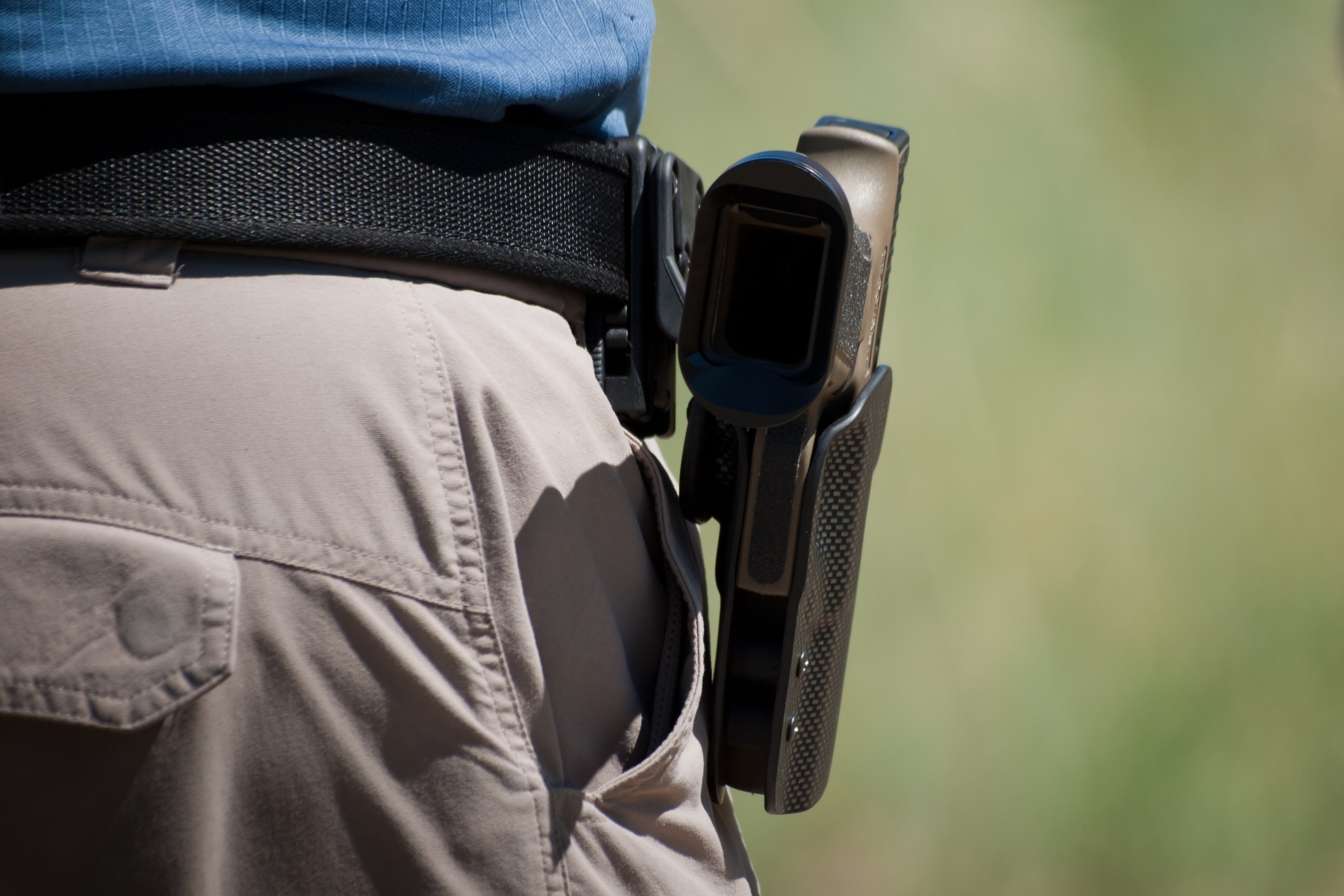 Gun and firearm issues remain heated across the country. In recent years, significant events have triggered activists to call for additional gun reform legislation. In 2020 alone, thirteen states passed a total of 43 new gun safety laws. Every year, Giffords Law Center releases its gun law scorecard, grading each state on the strength of their gun laws. Once again, California claimed the top spot for strong firearm laws and low gun death rates. Let's take a closer look at what the data means for Los Angeles County residents and the California criminal justice system.
Metrics Used to Determine Gun Safety in California
To determine where each state ranks in terms of gun safety, Giffords Law Center analyzes and assigns point values to gun legislation in all fifty states, looking at the strengths and weaknesses of each law and policy. They tabulate the points, then rank and grade each state, ultimately comparing the letter grade to the most recent death rates reported by the Centers for Disease Control and Prevention (CDC). In 2020, California received the highest amount of points and an A letter grade for its effective gun legislation and low gun death rate.
Hopeful Trends Towards Fewer Gun Deaths
The latest scorecard also found that the number of Americans residing in states with A grades increased by 45 million between 2012 and 2019, while the number of people living in D- and F-level states decreased. For the first time in history, more Americans live in A states (98.7 million) than in F states (94.7 million). Additionally, the data clearly shows that gun deaths increase in states with weaker grades, such as Mississippi, Wyoming, and New Mexico.
Spotlight on Policing and Gun Violence in Los Angeles County
When researchers analyzed the scorecard's data, they found that underserved communities of color—particularly Black communities—were disproportionately affected by gun violence. In states with poor grades, gun violence-related deaths affected Black Americans at a rate 117 percent higher than the national average. Nationally, Black Americans are ten times more likely to die at the hands of a gun or firearm. These stark figures show the urgent need to address inequities within our cities, especially within Los Angeles County. If you are facing gun charges in the Los Angeles area, contact a skilled criminal defense lawyer right away to discuss your options for moving forward.
If you or a loved one has been charged with a gun or firearm offense in Los Angeles County, call Wegman & Levin today at (818) 980-4000 to arrange a free consultation with a trusted criminal defense attorney.