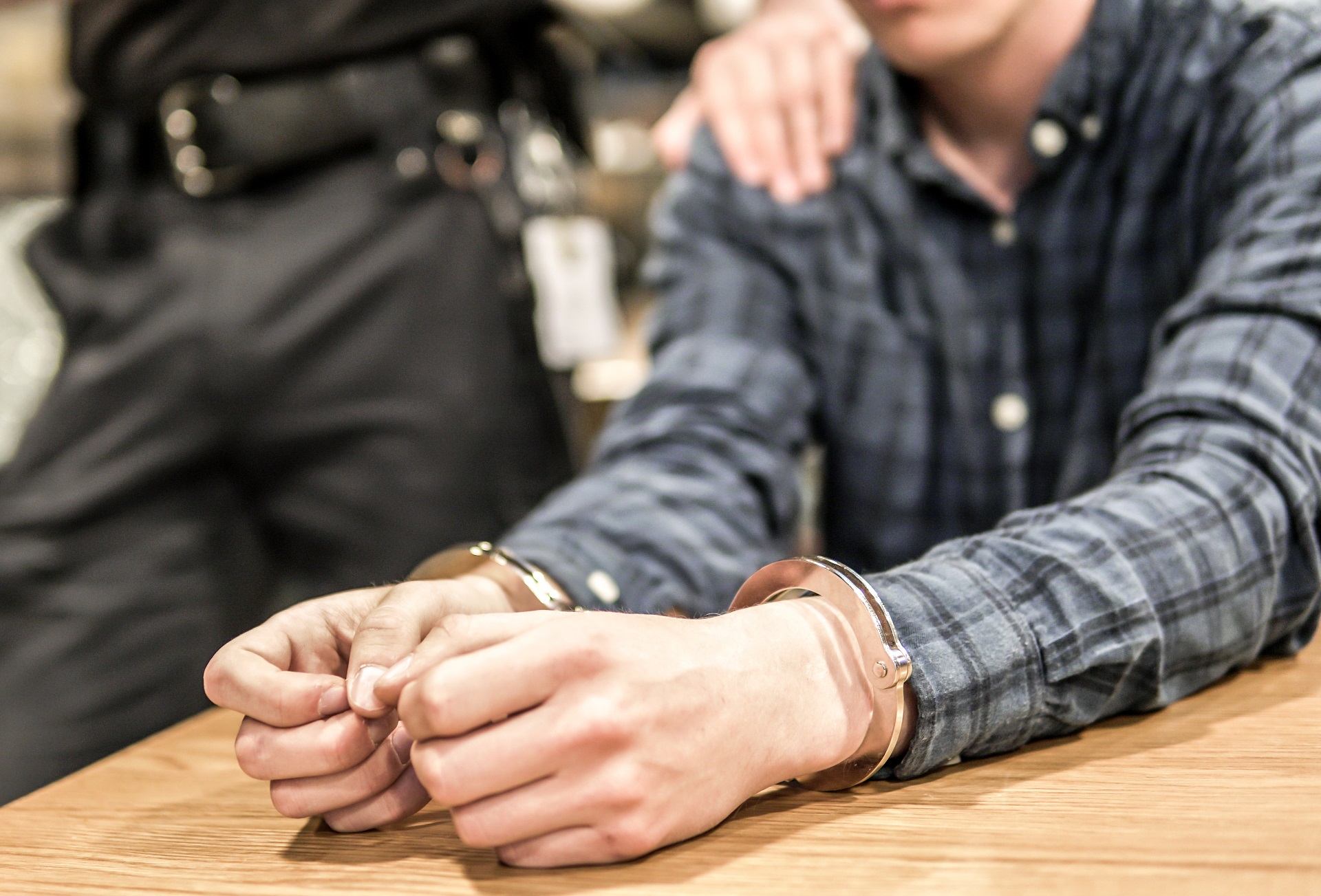 California residents voted to legalize recreational marijuana in 2016. With the passing of Proposition 64, those with previous cannabis convictions could petition the court for reclassification or expungement. However, the proposition included few specifics of how this process would work. In 2018, then-Governor Jerry Brown signed AB 1793 to provide clear steps for the expungement process. These guidelines have been in effect for approximately two years, but many people with prior convictions still need help navigating the petition process. Contact a knowledgeable Los Angeles County criminal defense attorney to discuss the specifics of your situation.
Reclassifying Marijuana Crimes in Los Angeles County
Under Prop 64, people with previous marijuana felony convictions may petition the court to have these felonies reduced and resentenced to misdemeanor offenses. For instance, felony convictions for the sale of marijuana, the possession for sale of marijuana, or the cultivation of marijuana may qualify for reclassification—or, in some cases, expunction—under the revised law. As the circumstances of each case may vary, it's worth enlisting the guidance of an experienced attorney to assess your situation. If you qualify for a reduction or expungement, your attorney can help you file a petition with the court.
Automatic Expungement for Marijuana Possession
Under California Health and Safety Code Section 11361.5, the Court must purge and destroy all marijuana conviction records for possession of less than an ounce two years after the conviction. Some nonprofit organizations have stepped up to help district attorneys sort through the files and determine which cases are eligible for expungement or destruction. While this process should be automatic, you may have to file a petition with the Court and the California Department of Justice to ensure that your records are destroyed.
How a Los Angeles Criminal Defense Lawyer Can Help
Although it's possible to navigate the petition process on your own, a skilled criminal defense attorney can examine your unique situation and provide you with customized legal assistance. Petitioning for the reclassification or expungement of a prior marijuana conviction can quickly grow complex, as there are nuances, limitations, and eligibility requirements that may be tricky to understand. The quickest way to know whether you qualify for reduction or expungement is to speak with an attorney. If you qualify, they will help to move you through the process and towards your desired outcome.
If you want to know whether you qualify for a marijuana conviction reduction or expungement in Los Angeles County, call Wegman & Levin today at (818) 980-4000 to arrange a free consultation with a trusted criminal defense attorney.