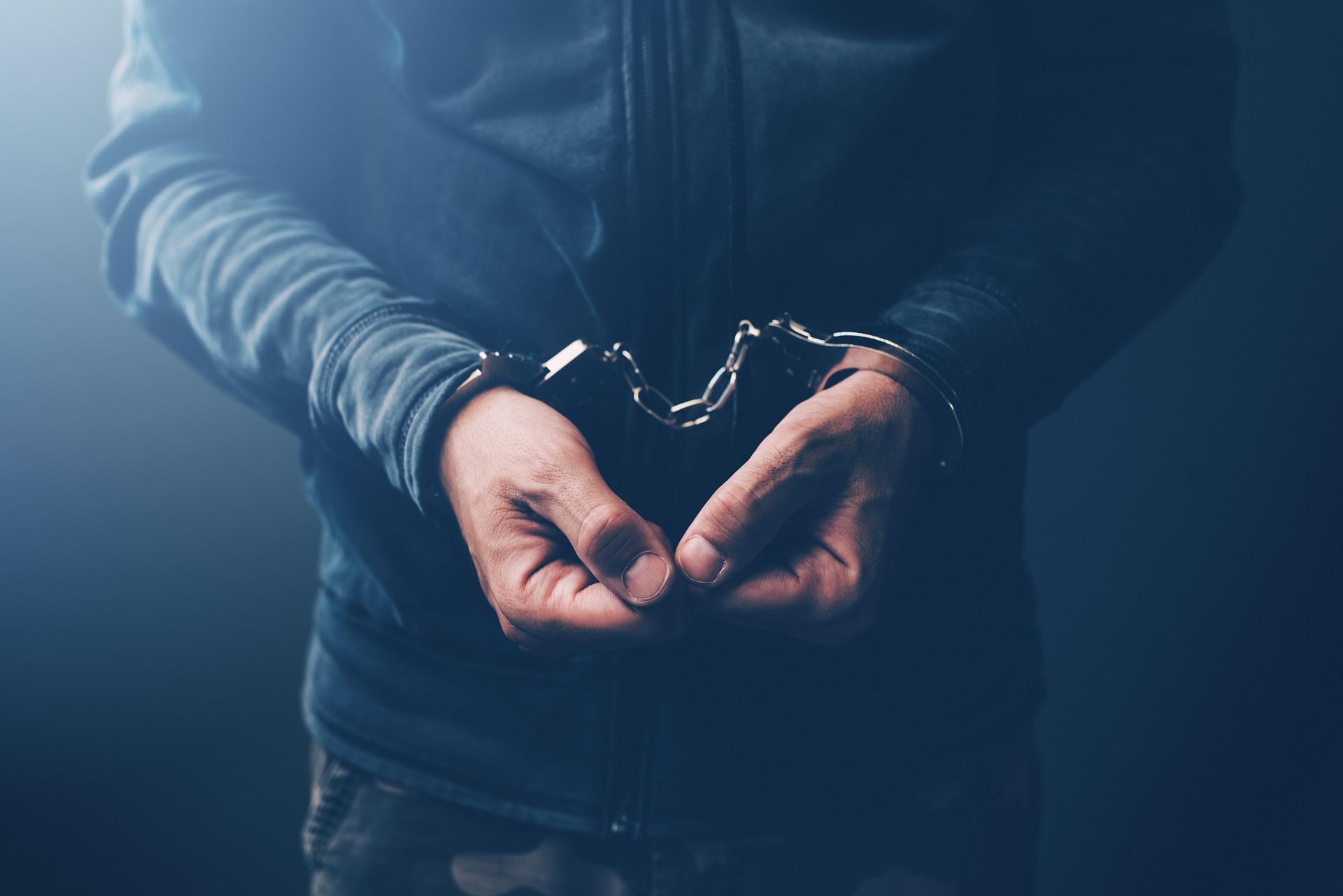 Like most states, California imposes strict penalties on crimes involving the forceful taking of another's property against their will. Robbery convictions carry serious consequences, including prison sentences, costly fines, and further restrictions on your freedom and future. If law enforcement has arrested you for robbery in Los Angeles County, contact an experienced criminal defense attorney as soon as possible to discuss your situation. Together, you can determine the most strategic path forward to obtain the most favorable outcome possible, given the specifics of your case.
How California Law Defines Robbery
California Penal Code section 211 defines robbery as "the felonious taking of personal property in the possession of another, from his person or immediate presence, and against his will, accomplished by force or fear." To secure a conviction, prosecutors must prove beyond a reasonable doubt that you used force or fear to take property in the immediate presence and possession of another and that you intended to permanently deprive the owner of this property. Robbery offenses can be either in the first-degree or second-degree both carrying fines of up to $10,000 and several years in prison.
Aggravating Factors and Enhanced Sentences
Those convicted of robbery in the first degree may face up to nine years in state prison and a fine of up to $10,000. However, there are several factors that could lead to enhanced sentences. For example, if you cause significant bodily injury to another person during the robbery, an additional six years in state prison could be added to your sentence. Those who intentionally use and fire a firearm during a robbery, causing great bodily injury to another, may face life imprisonment. Robbery is also punishable under California's "Three Strikes" law, meaning that having two serious or violent felony prior convictions on your criminal record could lead to a minimum of 25 years in state prison if you are then convicted of robbery.
How a Skilled Los Angeles County Defense Attorney Can Help
Facing any type of criminal charge can be overwhelming and frightening, especially for first-time offenders. However, it's essential to recognize that you do not have to navigate this process alone. Your trusted and skilled criminal defense lawyer will assess the specifics of your case and determine the most effective defense strategy to keep your future as bright as possible. For instance, they may argue that you were the victim of mistaken identity or that the accusation itself is false. You can trust that your attorney will answer your questions, address your concerns, and advocate aggressively on your behalf at every turn. Now is not the time to leave your future up to chance—reach out to a knowledgeable criminal defense lawyer right away to get started.
Call Wegman & Levin at (818) 980-4000 to arrange a free consultation with a trusted Los Angeles County criminal defense attorney.