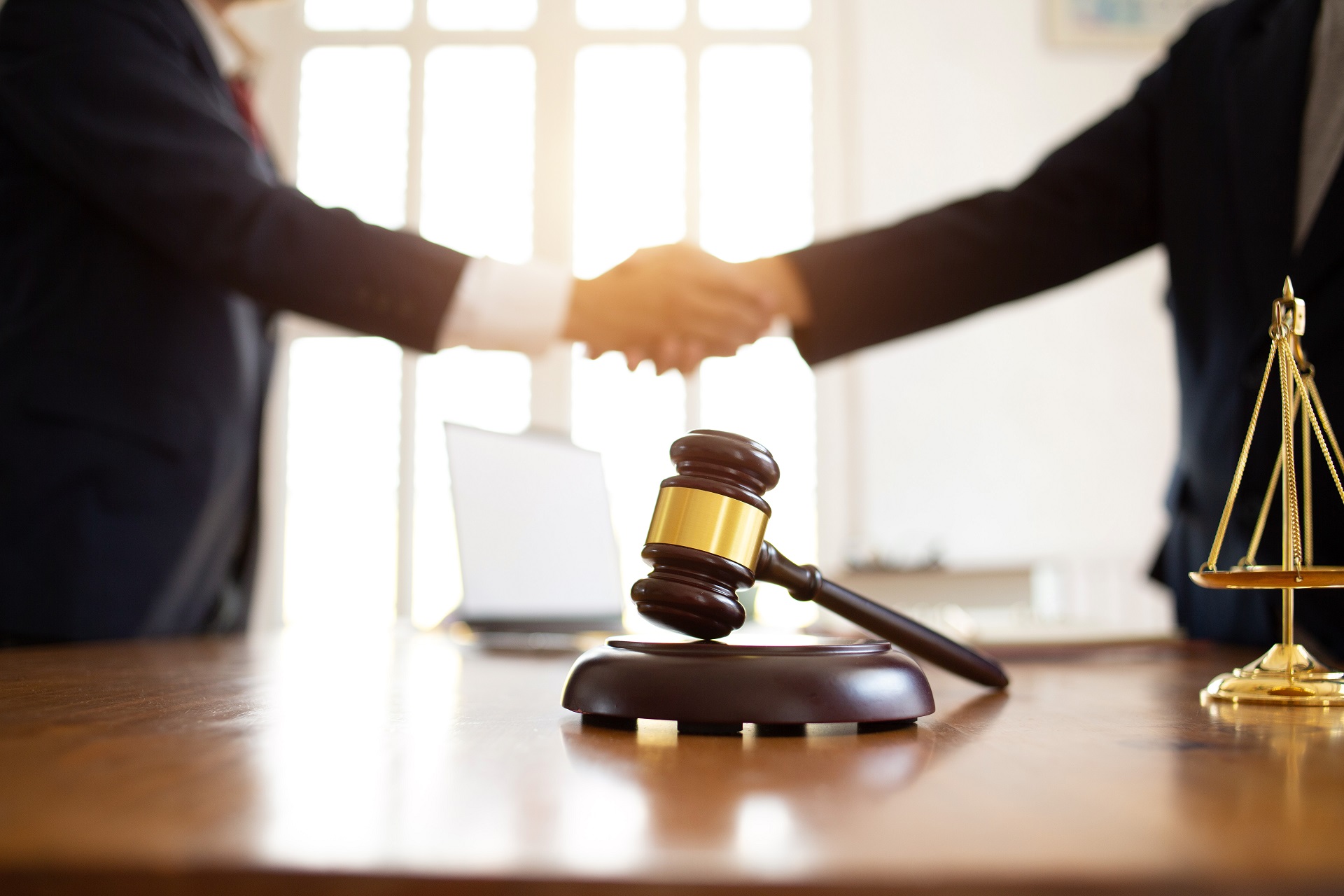 Being accused of a crime can disrupt your life. Suddenly, you wonder how this accusation or arrest will impact your immediate and long-term future. Moreover, if someone accuses you of domestic violence in Southern California, you may find yourself shunned or stigmatized by your family, friends, and colleagues—even if the allegations are false. Unfortunately, an untrue statement made by an alleged victim can lead to serious criminal consequences. If law enforcement has arrested you for suspected domestic violence, contact a skilled Los Angeles County criminal defense attorney straight away. Your lawyer will assess the details of your case and work hard to have the charges reduced or dismissed altogether.
Understanding California's Domestic Violence Laws
California has two primary laws pertaining to domestic violence offenses. According to California Penal Code section 273.5, "Any person who willfully inflicts corporal injury resulting in a traumatic condition upon a victim…is guilty of a felony." To secure a conviction for this offense, prosecutors must show that the defendant willfully caused physical harm to a current or former intimate partner and that this injury led to a traumatic condition. Under California Penal Code section 243(e)(1) "When a battery is committed against a spouse, a person with whom the defendant is cohabitating, a person who is the parent of the defendant's child, former spouse…the battery is punishable by a fine not exceeding two thousand dollars, or by imprisonment in a county jail for a period of not more than one year, or both that fine and imprisonment."
Strategies for Navigating a Domestic Violence Charge
As soon as someone accuses you of domestic violence, reach out to a trusted attorney right away. Working with an attorney is vital in helping to have these charges reduced or dismissed. Your lawyer understands how to identify the most strategic path forward. However, as someone facing accusations of domestic violence, you should not attempt to contact the alleged victim in any way. Prosecutors may interpret your efforts to call, text, or talk to the accuser as attempts to intimidate the accuser, strengthening their case against you. It's important to note that the accuser is not in control of dropping the charges; even if the accuser decides not to move forward, prosecutors may still wish to proceed. Work with your attorney to go over the nuances of your situation and take the necessary steps to create the most robust defense strategy possible.
Defending Your Name and Reputation
Coping with domestic violence allegations can be overwhelming. Before you picture the worst-case scenario, discuss your concerns with your attorney. Together, you can gather critical evidence to illustrate your innocence, obtain police reports to support your statements, and identify credible character witnesses who can attest to your moral conduct. Now is not the time to leave your future and freedom up to chance—contact a Los Angeles County criminal defense lawyer with expertise in domestic violence today.
Call the dedicated criminal defense attorneys at Wegman & Levin today at (818) 980-4000 to schedule a free consultation with a skilled Los Angeles County lawyer.