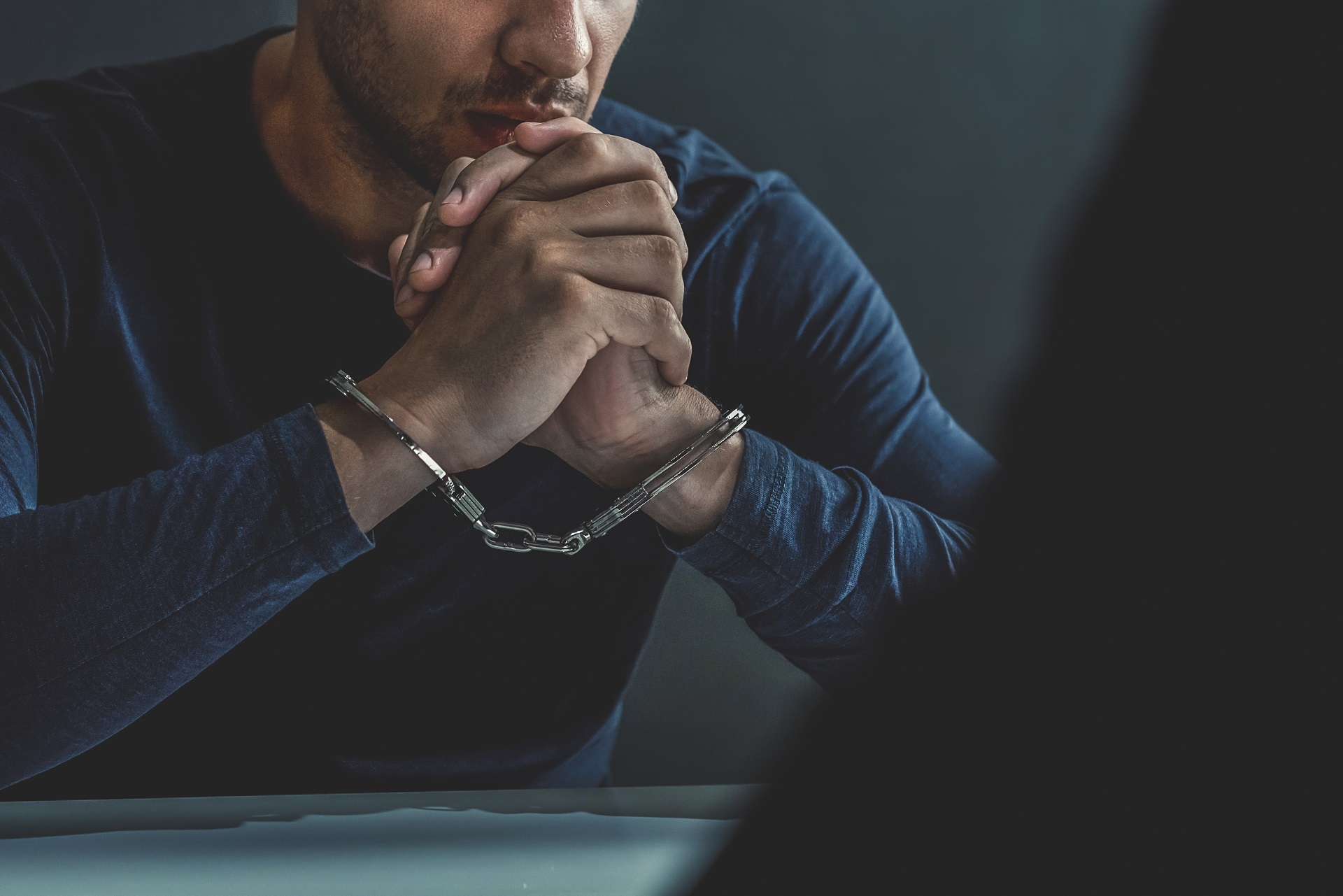 Murder charges in California carry significant penalties, including prison time, costly fines, and other restrictions to your future and freedom. When most people think of murder offenses, they usually picture a person taking the life of another either in the heat of an argument or after careful and deliberate planning. However, a defendant can face second-degree murder charges in California for driving under the influence (DUI) and causing an accident that takes the life of another person- including a passenger in their own car. This type of criminal offense, commonly referred to as a Watson Murder (after a 1981 California Supreme Court case called People vs. Watson), usually applies to defendants with at least one prior DUI conviction and can lead to severe and long-lasting consequences. However, under certain circumstances, a person with no prior convictions can be charged with a Watson murder. Below is a brief overview of the Watson murder rule and what steps you should take if you're facing criminal charges in Los Angeles County.
Showing Implied Malice in a DUI Murder Case
Second degree murder is the unlawful taking of a human life with malice aforethought. There are two kinds of malice: actual malice and implied malice. One element of securing a Watson murder conviction in California is showing that the defendant acted with implied malice. Prosecutors may attempt to show that a person with at least one previous DUI conviction showed implied malice in their "wanton disregard" for human life when they drove their vehicle while impaired, having been previously told that driving while intoxicated is inherently dangerous to human life. Driving while under the influence of alcohol and taking the life of another may lead to vehicular manslaughter charges. However, prosecutors may elevate the charge to second-degree murder if they can establish that the defendant knew what they were doing was inherently dangerous to human life and they did it anyway.
Penalties for DUI Murder Convictions
There are many factors that affect a prosector's decision to charge a defendant with Watson murder, such as a high blood alcohol content (BAC) at the time of the incident, previous DUI-related convictions, and engaging in other reckless driving practices at the time of the accident (i.e., speeding or attempting to evade a police officer). If convicted of second-degree murder, you face a prison sentence of 15 years to life, a fine of up to $10,000, a "strike" added to your criminal record, and limited housing and employment options upon your release from prison.
Wegman & Levin Has Your Back Defending Watson Murder Cases
Wegman & Levin has extensive expertise in the area of Watson murder cases, as well as other driving related offenses such as vehicular manslaughter and DUI. Many lawyers (mistakenly) believe that a person with a prior DUI conviction cannot defend themselves against a Watson murder charge. We know otherwise and we have your back.
Protect Your Future and Freedom Today
Facing any type of criminal charge in California can be overwhelming and frightening. If law enforcement has arrested you for a DUI manslaughter or murder offense, exercise your Constitutional right to remain silent. Even if the police try to coax you into explaining yourself or telling "your side of the story," it's best to stay silent until you've had the chance to speak with your attorney. Your lawyer will assess the details of your case and help you determine the most strategic path forward.
Call Wegman & Levin today at (818) 980-4000 to schedule a free consultation with a trusted and experienced Los Angeles County criminal defense attorney.