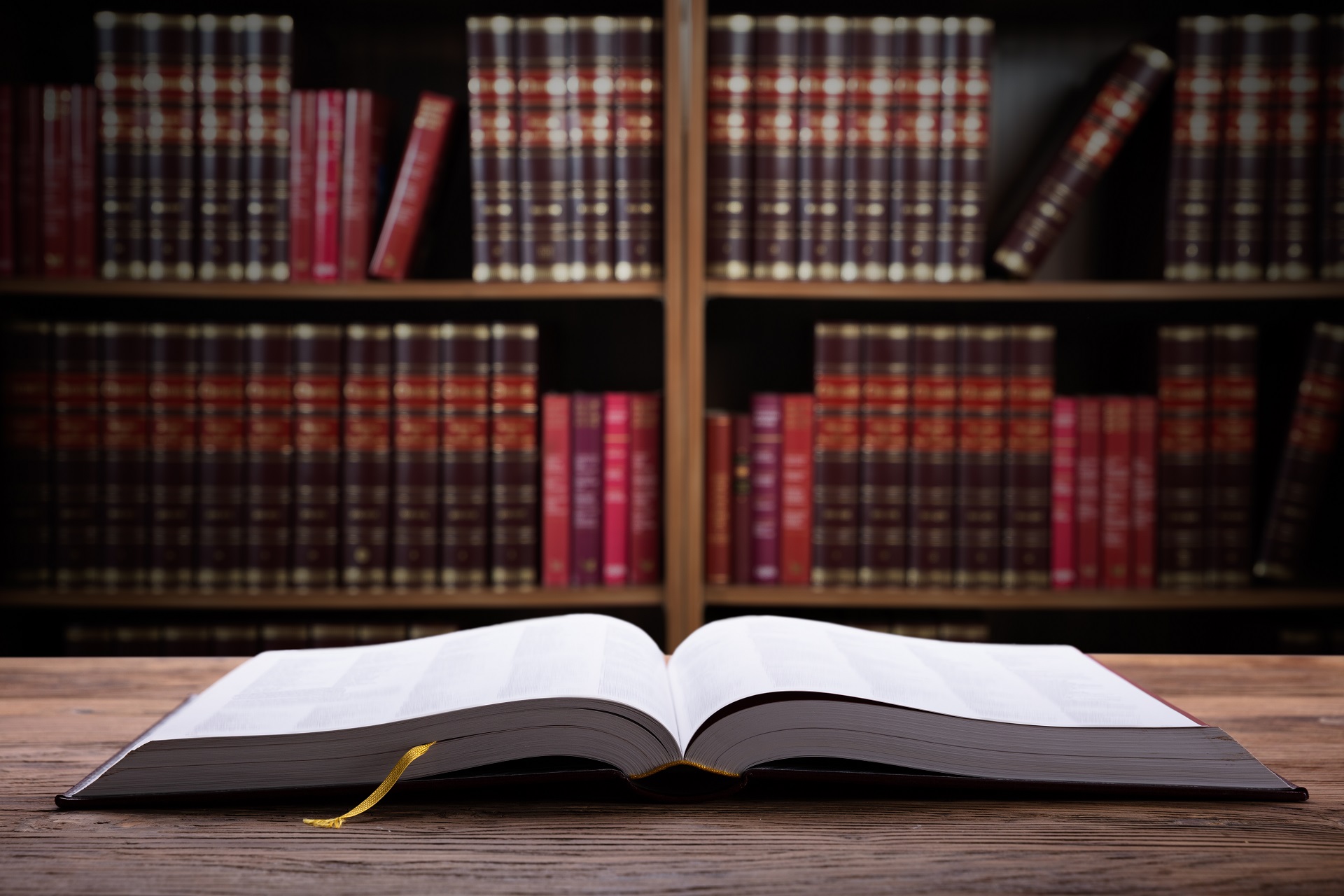 When most people think of domestic violence, they envision an assault committed by one spouse against the other. While that is domestic violence, it is only a small part of how domestic violence is defined under the laws of the State of California.
Family Code § 6211 provides:
"Domestic violence" is abuse perpetrated against any of the following persons:
(a) A spouse or former spouse.
(b) A cohabitant or former cohabitant, as defined in Section 6209.
(c) A person with whom the respondent is having or has had a dating or engagement relationship.
(d) A person with whom the respondent has had a child.
(e) A child of a party.
(f) Any other person related by consanguinity or affinity within the second degree.
In other words, crimes of domestic violence are not defined strictly by the nature of the crime, but rather the nature of the relationship between the parties. For example, if a man involved in a prior dating relationship with a woman threatens to beat up her new boyfriend, that is a crime of domestic violence. Abuse is simply causing or attempting to cause bodily injury or placing another person in reasonable fear of bodily injury to himself or herself or to another.
Courts may only place a person on probation for one year for most misdemeanors. However, if the victim is a person related per § 6211, that limitation does not apply and the terms of Penal Code § 1203.097 come into play. This requires (amongst other conditions) that:
The court order a minimum period of probation of 36 months;
The court issue a criminal court protective order protecting the victim and, if appropriate, containing residence exclusion or stay-away conditions;
The court order the defendant be booked within one week of sentencing if the defendant has not already been booked;
The court order the defendant to complete a 52-week batterer's program.
California offers pretrial judicial diversion for minor misdemeanor crimes for defendants without criminal records under Penal Code § 1001.95. However, the court may not grant this form of diversion if the victim is a person related per § 6211. But there are other types of diversion which may be available which are not subject to this limitation.
If you are facing any charge in which the victim is a person related per § 6211, you are facing a domestic violence charge. You need the services of an experienced criminal defense attorney thoroughly familiar with domestic violence law. Call Wegman & Levin now at (818) 980-4000 for a 100% free consultation. We are experts in domestic violence law.