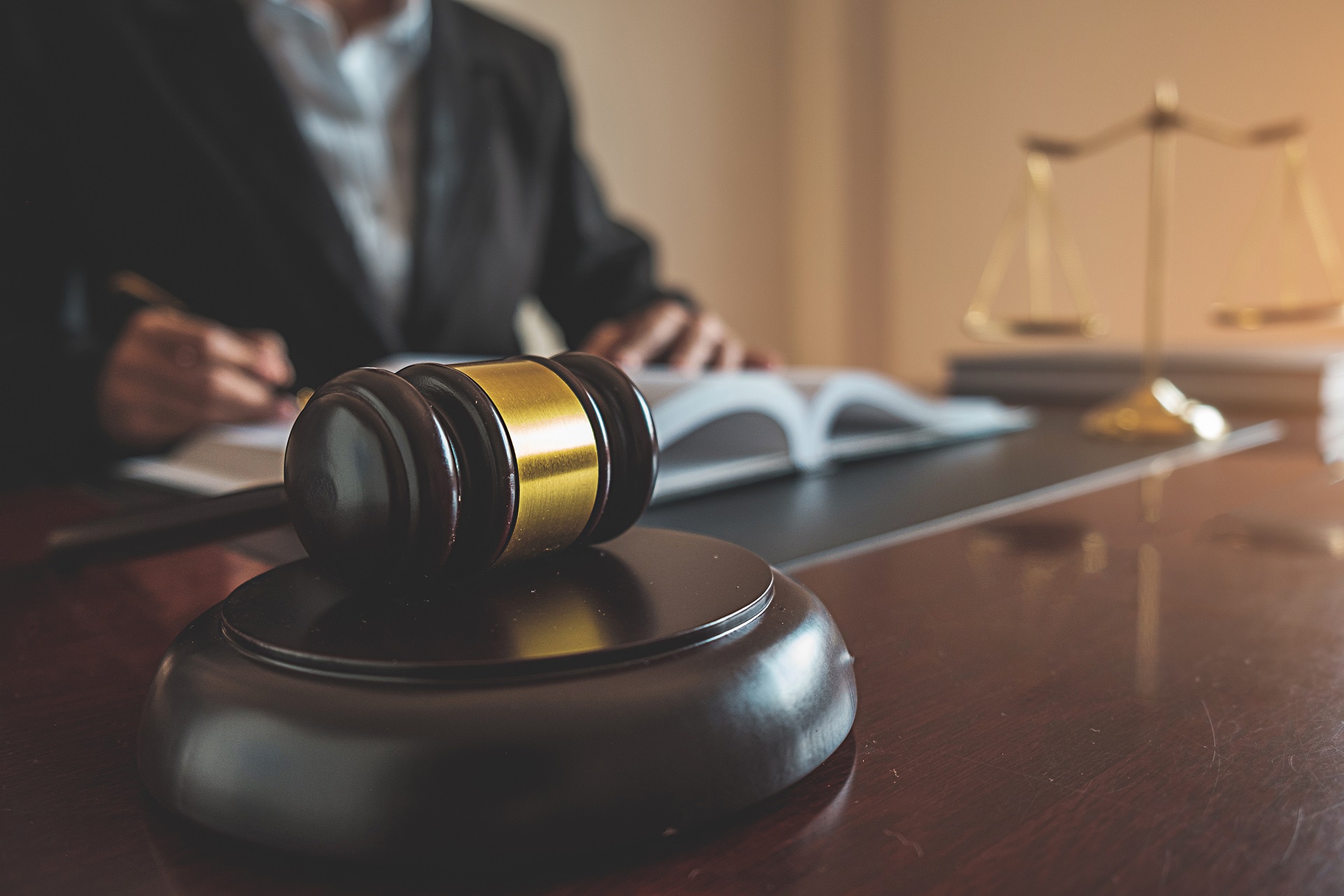 If someone has accused you of domestic violence, it's natural to feel upset and concerned about how these accusations could affect your life. Even if you know that the allegations against you are false, you may worry about whether the state will decide to prosecute your case. Unfortunately, many people facing domestic violence charges in California assume that hiring a criminal defense lawyer signals their guilt. However, working with a skilled and experienced Los Angeles County attorney is the best way to ensure that you obtain the best possible outcome given the specifics of the case. Here are just a few of the benefits of working with a knowledgeable criminal defense lawyer when facing domestic violence accusations.
Understanding the Charges You May Face
Many people facing criminal accusations experience considerable anxiety because they do not understand the specifics of the charges they could face. In California, there is no "domestic violence" crime; instead, there are several statutes that deal with the issue of domestic violence. For instance, California Penal Code section 243(e)(1) explains that domestic battery occurs when someone willfully uses force or violence against an intimate partner (i.e., spouses, former spouses, co-parents, dating partners, etc.). California Penal Code section 273.5 addresses corporal injury to a partner, and either misdemeanor or felony charges can be brought against the defendant. When you enlist the guidance of an experienced attorney, they can help you understand the nuances of these charges and prepare to face whatever may lie ahead.
Taking Practical Steps to Protect Your Future
Another benefit of working with a criminal defense lawyer when facing accusations of domestic violence is understanding what steps to take to defend your freedom and future. As an alleged perpetrator of domestic violence, your first instinct may be to try to speak to your accuser and understand why they are making these claims. However, contacting and engaging with your accuser often backfires, as prosecutors can construe your attempts to contact the accuser as an act of intimidation. Your criminal defense attorney can advise you on how to navigate the days, weeks, and months ahead in ways that keep your future as bright as possible.
Supporting You During This Overwhelming Time
Enlisting the services of a trusted Los Angeles County criminal defense attorney is not only a practical way to defend your name and your future, but it also provides you with the mental and emotional support you need during this stressful time. Facing criminal accusations of any kind can be overwhelming, especially those involving violence against others. While defendants have the right to be presumed innocent until proven guilty, our society often treats those accused of domestic violence as guilty—even before charges have even been filed. Your attorney can help you defend your reputation and work to obtain the most favorable outcome possible given the circumstances of the case.
If you are facing criminal charges in Los Angeles County, call Wegman & Levin today at (818) 980-4000 to schedule a free consultation with a trusted criminal defense lawyer.