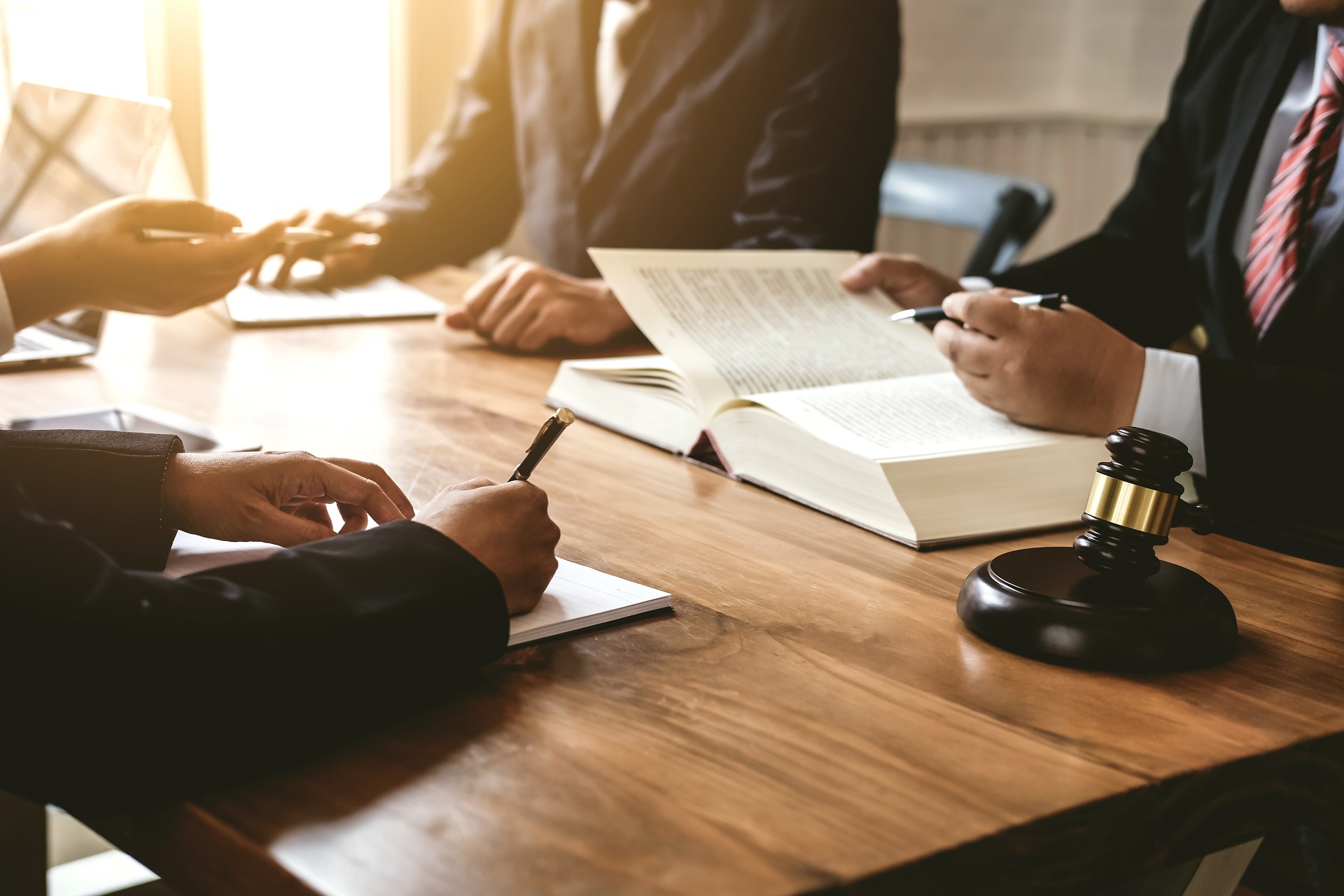 Facing an accusation of murder is extremely serious. If you have been charged with taking the life of another person, you are probably feeling anxious and concerned about how this event will impact the course of your life. Suddenly, your freedom and your future are uncertain. Before you lose all hope, you should contact an experienced Los Angeles County criminal defense attorney to discuss your situation. The sooner you speak with your lawyer, the more time you will have to assess your options and prepare your defense. This post will provide a brief overview of what you can expect in the days, weeks, and months after you've been charged with murder so you can face the future with greater clarity.
Understanding Your Constitutional Rights
First, it's essential to recognize that all defendants have Constitutional rights. The arresting officer must read you your Miranda rights, informing you of your right to remain silent and to contact an attorney. However, police officers and investigators may also try to persuade you to "tell your side of the story," making it seem as if they are on your side. It's usually best to be wary of these tactics, as any statements you make can be used to further the case against you. You are not obligated to talk about the charges with anyone—as long as you remain cooperative during the arrest, you may and should exercise your right to remain silent. As soon as you can, contact a trusted criminal defense lawyer to discuss what steps you should take next.
Navigating Bail Matters
Most people accused of murder want to post bail as soon as possible after their arrest. However, the bail on a charge of murder is extremely high and few people can afford it. Ultimately, posting bail is up to the judge. The judge may view you as a "flight risk" or as "dangerous to the community" and deny you bail altogether. Your attorney must work with the judge to determine whether a bail arrangement can be made. Bail may not be available for every case or circumstance. Your best bet is to work closely with your attorney to determine the most strategic path forward.
Preparing For Your Defense
As the case proceeds, you can expect to attend pre-trial hearings that establish the prosecution's theories and the trajectory of the case. Next, investigations, the discovery of evidence, preliminary hearings, negotiations, and motions will take place as both sides prepare for the trial. Murder cases in California tend to proceed slowly, due to the serious nature of the offense. It's natural to feel overwhelmed and anxious during this stressful time, but you must remember that you are never alone. Your attorney will remain at your side, answering questions and addressing your concerns at every turn.
If you or someone you love is facing murder charges in Los Angeles County, call Wegman & Levin right away at (818) 980-4000 to arrange a free consultation with a skilled criminal defense lawyer.