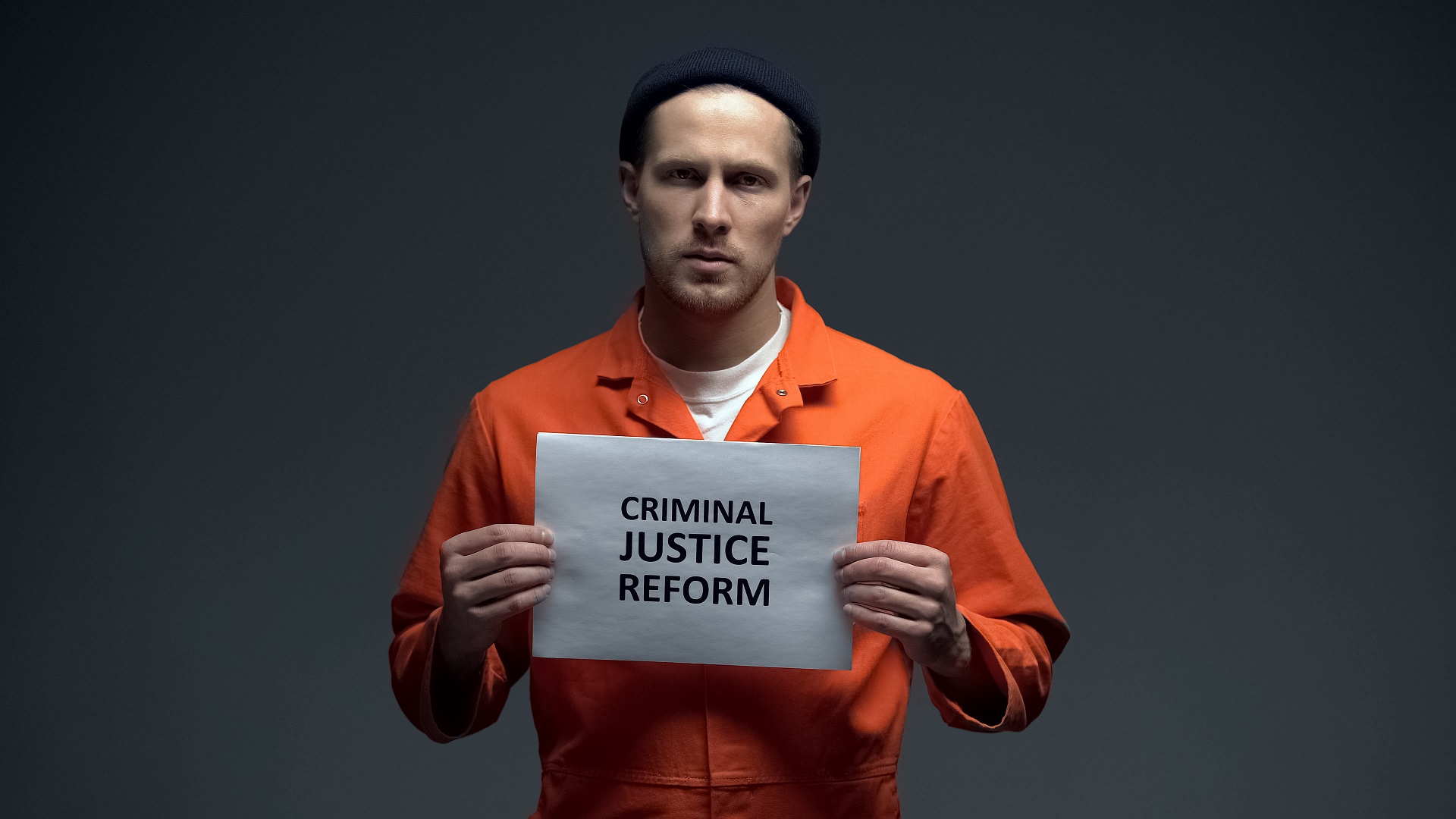 California lawmakers have been looking for ways to bring about a series of criminal justice reforms. Over the last few months, Governor Gavin Newsom signed a number of bills that ease the reentry process, provide enhanced protections for crime victims, and enact several sentence reforms. Let's take a look at two of these new laws—one that caps probation maximums and one that increases access to pretrial diversion programs—and what they mean for Los Angeles County residents.
Reduction of Probation Maximums in California
Assembly Bill 1950 amends the sections of the existing California penal code pertaining to probation. Under the former law, a person convicted of a misdemeanor or felony offense could be placed on probation for up to three years (for misdemeanors) and five years (for felonies). This amended law, which took effect in January 2021, reduces this probationary period to a maximum of one year for misdemeanor offenses and two years for felony offenses. However, the law clarifies that reduced probation maximums do not apply in instances where the statute for the offense designates a specific length of probation, or in instances involving violent felony offenses (murder, rape, etc.). Placing caps on probation maximums may help to keep government spending down while allowing minor offenders to participate in rehabilitation or treatment programs in lieu of jail time.
Greater Access to Pretrial Diversion Programs
Reducing the jail population has been a major goal for criminal reform advocates. Under Assembly Bill 3234, California judges in the superior court have the discretion to "offer misdemeanor diversion to a defendant over the objection of a prosecuting attorney." The judge may also determine the terms and conditions that the defendant must meet in order for the action against them to be dismissed. However, if the defendant fails to fulfill these terms, the court has the authority to resume criminal proceedings. The option for participation in a pretrial diversion program will be available to first-time misdemeanor offenders, except for crimes involving sex offender registration, the abandonment or neglect of children, domestic battery, stalking, or harassment. Instead of being held in custody, first-time offenders may be able to access the resources and support systems they need in order to rehabilitate themselves and reduce the likelihood of recidivism.
How Your Los Angeles Criminal Defense Lawyer Can Help
The start of any new year brings about several changes to existing laws, and it can be difficult to know what your options and rights are when you're arrested or charged with a crime. Working with a knowledgeable and experienced criminal defense lawyer is the best way to ensure that you understand what to expect from the legal process and that you receive effective and strategic representation every step of the way.
If you're facing criminal charges in the Los Angeles area, contact Wegman & Levin today at (818) 980-4000 to schedule a free consultation with a trusted criminal defense attorney.