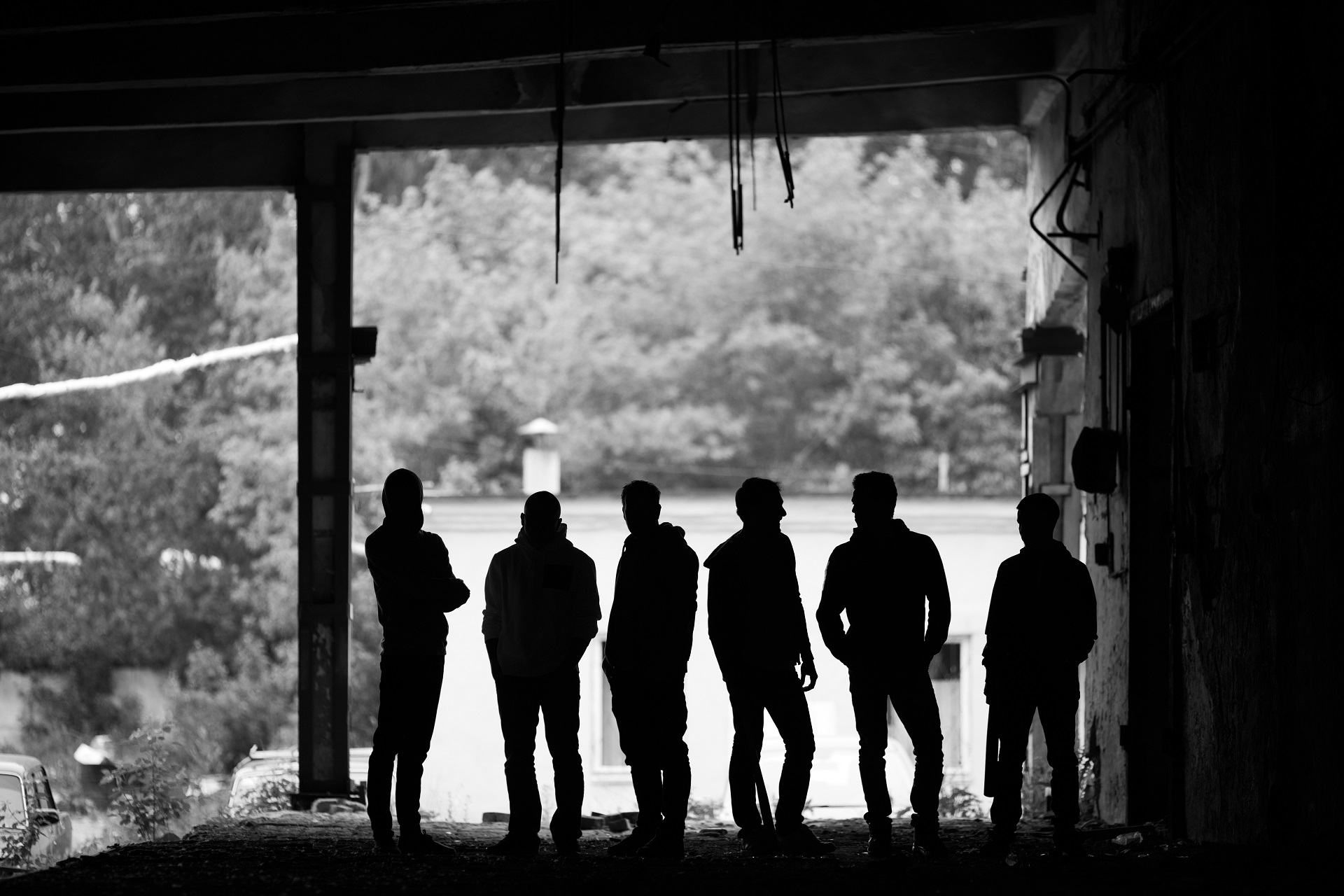 In November of 2020, the American Civil Liberties Union of Southern California and the Youth Justice Coalition reached a settlement with the city of Los Angeles, significantly impacting the ways in which police and prosecutors can use gang injunctions. While a federal judge barred Los Angeles from enforcing most of the city's active gang injunctions in 2018, this settlement further protects potential defendants from being detained by police simply because of their location, clothing, or other alleged "markers" of gang affiliation.
How LAPD Used Gang Injunctions in the Past
Starting the 1980s, when gang activity began to increase throughout Los Angeles County, city officials asked judges to issue injunctions in order to prevent suspected gang members from congregating or otherwise menacing a specific neighborhood. Typically, the judge would issue an injunction that applied to an entire gang, not to specific individuals. Once an injunction was approved, police could detain someone or charge them with criminal contempt, simply because the person was in a particular neighborhood or was wearing a certain color. Soon, civil rights groups, including the ACLU, started criticizing these injunctions as unconstitutional and discriminatory.
New Changes to Gang Injunctions in Los Angeles County
Now, gang injunctions must be issued against specific individuals—not an entire gang or gang faction. The named defendant will also have the chance to challenge their gang affiliation in court before the injunction can be granted. If a judge moves forward with an injunction, it will expire after five years. These changes come as more California law enforcement agencies are moving away from using gang injunctions, especially in light of increased public pressure and criticism.
Coping With Gang-Related Charges in Los Angeles County
Despite these new changes, law enforcement agencies throughout Southern California continue to take gang-related criminal activity seriously. As the number of shootings and homicides increased over the last year, exacerbated in part by the pandemic and other stressors, the police are working hard to crack down on gang activity. If you've been detained or charged in a matter involving alleged gang affiliation, you need reliable and effective legal representation as soon as possible. Contact an experienced criminal defense attorney right away to ensure that your rights are protected at every stage of the criminal justice process.
For trusted and effective criminal defense services in Los Angeles County, contact Wegman & Levin today at (818) 980-4000 to schedule a free consultation.