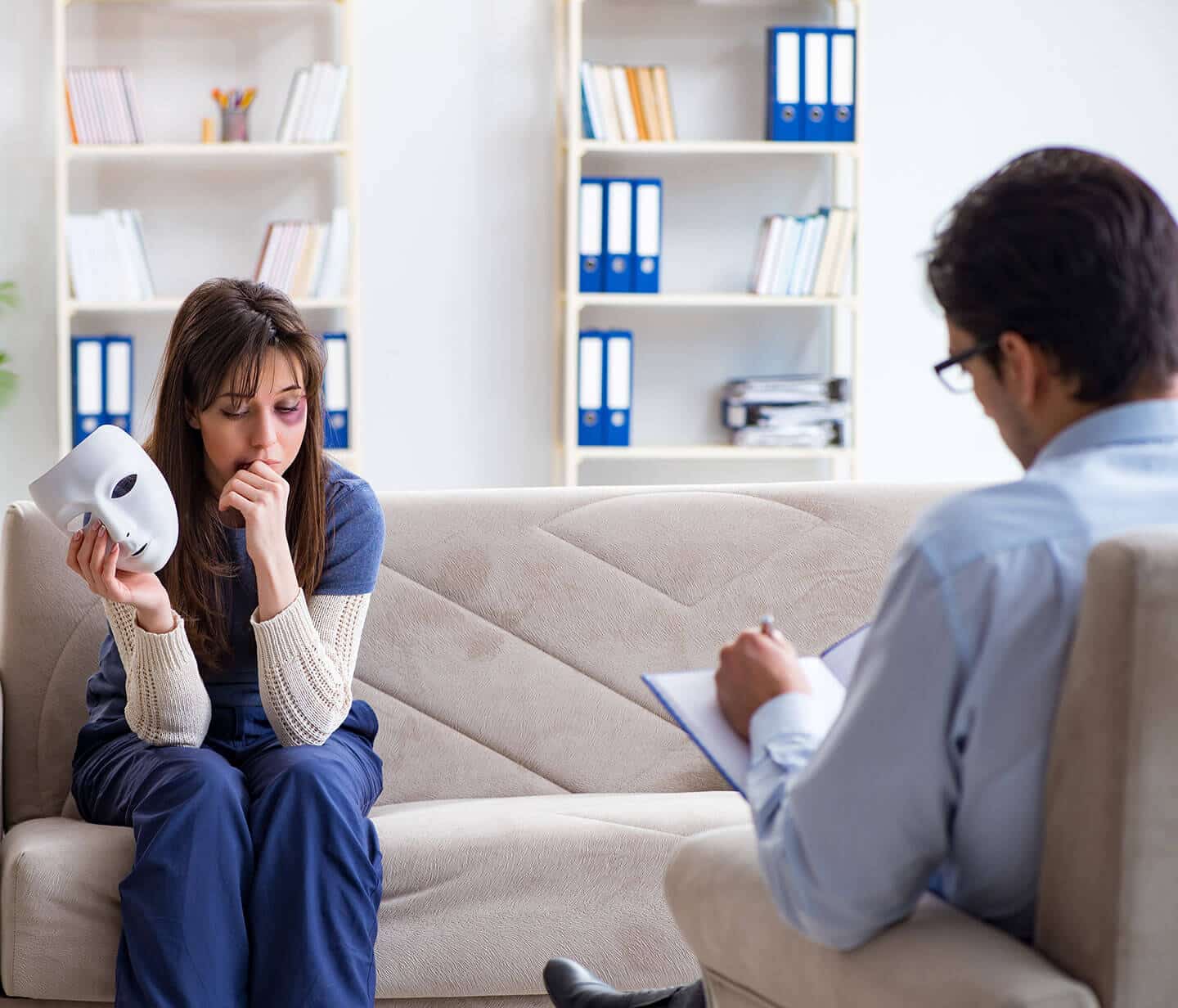 Facing accusations of rape or sexual assault can be overwhelming and stressful, especially when you know the alleged victim is exaggerating or distorting the truth. Even though our criminal justice system emphasizes that defendants must be presumed innocent until proven guilty, those accused of sexual violence often face irreparable damage to their reputation, even when the charges are baseless. California prosecutes sexual assault crimes aggressively, and a conviction will likely have lifelong impacts. Now is not the time to leave your future and freedom up to chance. Instead, contact an experienced Los Angeles County criminal defense lawyer as soon as possible to discuss your case. Your lawyer will work tirelessly to defend your rights and pursue the best possible outcome, given the specifics of the case.
Understanding Sexual Assault Crimes in California
Although the terms "sexual assault" and "rape" are used interchangeably, their legal definitions vary in several ways. Essentially, sexual assault is an umbrella term that includes rape and other types of sexual violence. For instance, sexual assault offenses include forcible sodomy, unwanted sexual touching, incest, coerced sexual contact, and rape. Under Chapter 1, Section 261 of the California Penal Code, rape is defined as nonconsensual sexual intercourse achieved through force, threats, or fraud. The perpetrator may force sexual relations by exerting physical violence, making threats, blackmailing the victim, drugging the victim, or taking advantage of the victim while they are unconscious.
Potential Penalties for Sexual Assault Convictions
California imposes severe penalties on those convicted of rape or sexual assault. Rape is considered a felony offense, punishable by either one year in county jail or three to eight years in California state prison, depending on the specifics of the charges. Additionally, you will be compelled to register as a sex offender, further restricting your housing and employment opportunities following your release. However, some circumstances may lead to enhanced penalties. For instance, if the victim was underage at the time of the offense or the victim sustained critical injuries during the assault, the court may add more years to your prison sentence. Even if you're facing misdemeanor sexual assault charges, a conviction can have devastating consequences on your future and freedom.
How a Criminal Defense Lawyer Can Help
Facing criminal charges of any kind can be stressful and overwhelming. However, crimes of a sexual nature can be especially devastating, as your friends and family members may distance themselves from you. Many people charged with rape or sexual assault feel isolated and alone during this challenging time. However, it's essential to recognize that there is support available to you. Working with a trusted and experienced Los Angeles County criminal defense lawyer is the best way to ensure your rights remain upheld and respected during every phase of the criminal justice process. Let's take a look at just a few of the ways that a seasoned criminal defense attorney can assist you during this difficult time.
Crafting a Compelling Defense
Your attorney will work hard to identify the strongest defense strategy against the charges you are facing. For instance, we may seek to prove that the victim misidentified you as their assailant or made false accusations against you for some underlying motive. Or, we may demonstrate that the alleged victim fully consented to the act at the time but then distorted the truth to make these serious claims against you. Your lawyer will assess every detail of the case and determine the most strategic path forward to keep your future as bright as possible.
Protecting Your Legal Rights
When law enforcement arrests you for rape or sexual assault, your natural instinct may be to protest your innocence or attempt to explain your way out of the charges. Unfortunately, making any statements about the charges will not help you, as the arresting officers, investigators, or prosecutors may use your words to build their case against you. Instead of making statements that may hurt your case, exercise your Constitutional right to remain silent and contact a criminal defense lawyer as soon as possible. Your attorney will advise you on how to handle investigators or officers attempting to question you. With a lawyer in your corner, you can trust that your rights will remain upheld and respected as you move through the criminal justice process.
Keeping Your Future Bright
Before you picture the worst-case scenario, reach out to a skilled and knowledgeable criminal defense lawyer to discuss your situation. Your attorney will help you understand the specifics of your case and walk you through the potential outcomes. By informing you and addressing your questions, your attorney can empower you to face the future with greater clarity and confidence.
Contact Wegman & Levin at (818) 980-4000 to schedule a free consultation with a dedicated and trusted Los Angeles County criminal defense attorney.