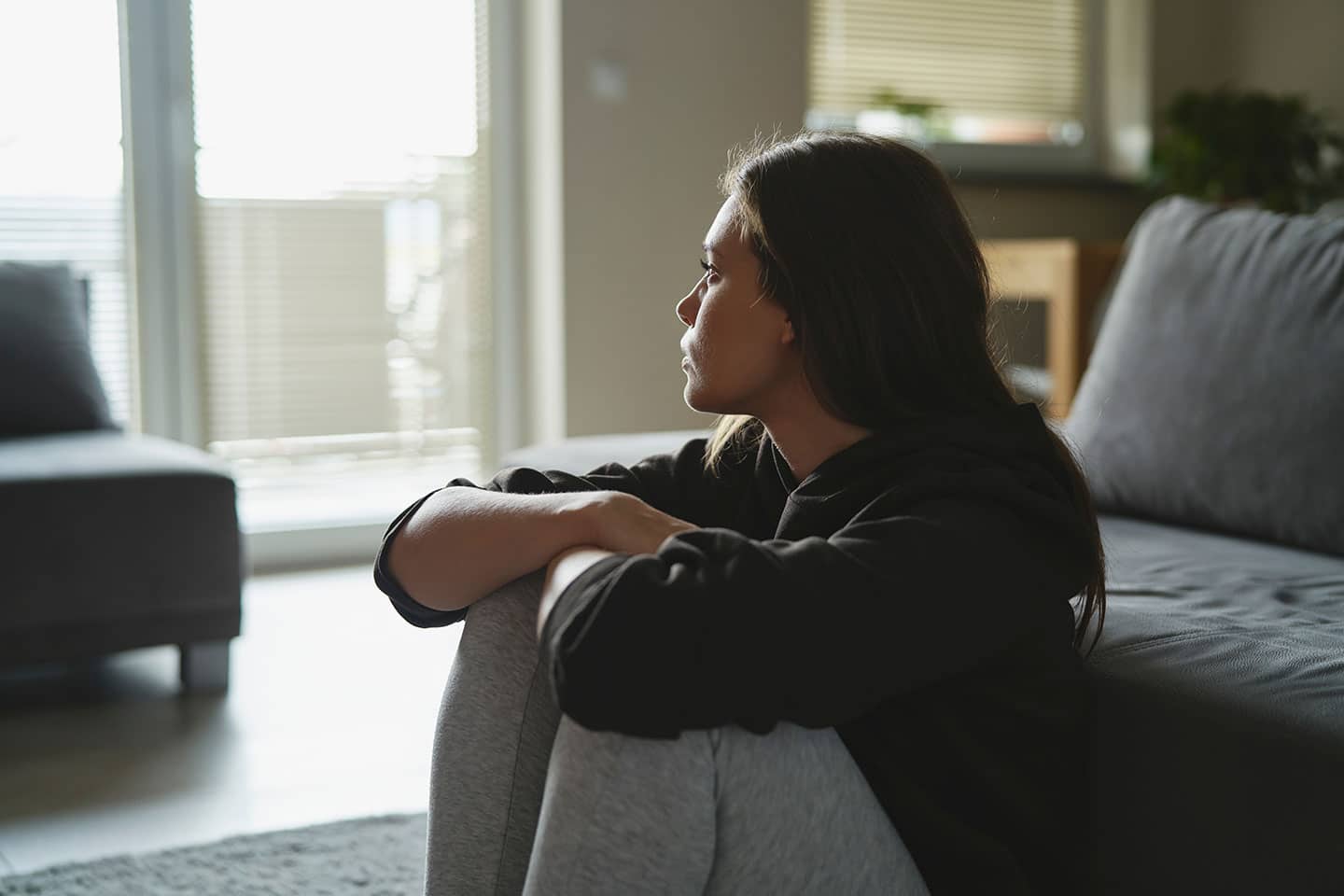 Relationships between spouses or dating partners are complicated, and tensions can escalate gradually or suddenly. If an argument has grown out of hand, you may find yourself arrested for domestic violence. It's natural to feel overwhelmed and anxious about how this incident will play out and affect your future. However, before you start picturing the worst-case scenario, contact a trusted and experienced Los Angeles County criminal defense lawyer to discuss your situation. Your attorney can help you understand your options and what steps you can take to ensure your rights remain upheld and protected in the days, weeks, and months to come. One topic that you may have questions about is how to secure a bail bond, so you don't have to spend time behind bars while you navigate the legal process. Let's take a look at how bail bonds work in California, particularly those relating to domestic violence charges.
Different Types of Domestic Violence Charges in California
The course of your case depends heavily on the nature of the charges you are facing. Under Penal Code § 273.5 "[a]ny person who willfully inflicts corporal injury resulting in a traumatic condition upon a victim…is guilty of a felony." In instances of domestic violence, the victim may be the defendant's spouse, former spouse, cohabitant, former cohabitant, dating partner, past dating partner, mother, or father. Other offenses related to domestic violence, such as making criminal threats or stalking an intimate partner, can lead to misdemeanor or felony charges. If convicted, you may face imprisonment, costly fines, and other limitations to your housing and employment options.
Understanding How Bail Bonds Work
Once law enforcement has arrested you for an alleged domestic violence offense, your arraignment will be scheduled within the next two court days. If you post bail before arraignment, you will usually get a court date about 21 days from your release. Some defendants wait until after the arraignment to determine whether the judge will release them on their own recognizance. In many cases, it is highly unlikely the court will grant an own recognizance release. Consequently, many (custody) defendants are under a lot of pressure to enter a guilty or no contest plea in at arraignment in order to get released. That's the primary reason to post bail, if the defendant can afford to do so.
It's important to recognize that the cost of a bail bond depends on the severity of the offense. For instance, bail for more violent crimes will be more costly than bail for less violent offenses. Many defendants work with bail bond agents to post bail despite the high cost. However, those wishing to get out of jail as quickly as possible often turn to these services to help them enjoy their freedom while the case against them moves forward. Most importantly, it is much more effective to negotiate a disposition of a domestic violence case without the pressure to accept a bad deal in order to get released that day.
The Average Cost of Bail Bonds for Domestic Violence Crimes
Bail bonds are a form of insurance. In exchange for a fee (the bail "premium") an insurance company, acting through a bail bond agent, guarantees the amount of the bail to the court. What they are guaranteeing is that the defendant will go to court, not whether the defendant is ultimately determined to be guilty or innocent. The premium charged is set at 10% of the bond amount, with some bail companies offering 8% rates for persons represented by an attorney. Bail premiums do vary, with some bail bond agents offering rates as low as 5%. In addition to the premium for the bail, you may be required to provide collateral for the full amount of the bond. For example, a $50,000 bond may cost a premium of 8% ($4,000) as well as requiring $50,000 of collateral. The collateral is released at the conclusion of the case, but the bail company keeps the premium.
Since most domestic violence crimes involve some form of violence, bail bonds for these offenses tend to be expensive. For instance, you may face a domestic battery charge if someone has accused you of grabbing or slapping them. Since this altercation did not result in serious bodily harm, you will likely face a misdemeanor charge. Bail for these types of offenses range from $20,000 to $50,000. However, domestic violence offenses involving severe bodily injury often carry bail amounts in the hundreds of thousands of dollars. Some domestic violence charges may even be considered attempted murder, meaning you may not even qualify for a bail bond. Bail bond considerations vary significantly from case to case, so discuss your situation with your criminal defense attorney to learn more.
Steps to Take When Arrested for Domestic Violence
If a law enforcement officer arrests you for domestic violence, your first instinct may be to explain yourself and show them that the situation is simply the result of a big misunderstanding. However, resisting arrest or attempting to explain the situation almost always makes things worse for you. Any statements you make at the time of your arrest can be used to further the case against you, so it's usually in your best interest to exercise your Constitutional right to remain silent. Cooperate with the officers and trust that you will be able to discuss your defensive strategy with your attorney when the time comes. Below are a few additional steps you can take after your arrest to keep your future as bright as possible.
Do Not Contact the Alleged Victim
Most domestic violence arrests begin when someone makes an accusation against a spouse, household member, or intimate partner. Learning that someone close to you has accused you of domestic violence can be frightening and disorienting, and your natural impulse may be to contact them to discuss the situation. However, the best thing you can do is to cease all contact with your accuser immediately. Any attempt to speak to them may be interpreted as an act of intimidation or aggression on your part, so resist this urge. Instead, work with your attorney to identify the most strategic path forward.
Contact a Skilled Los Angeles County Criminal Defense Lawyer
No matter how overwhelmed you feel right now, you should recognize that you do not have to go through this stressful experience alone. Contact a trusted criminal defense lawyer right away to discuss your options for pursuing and securing the most favorable outcome possible.
If you are facing domestic violence charges in Los Angeles County, call Wegman & Levin at (818) 980-4000 to schedule a free consultation with a skilled and experienced criminal defense lawyer.