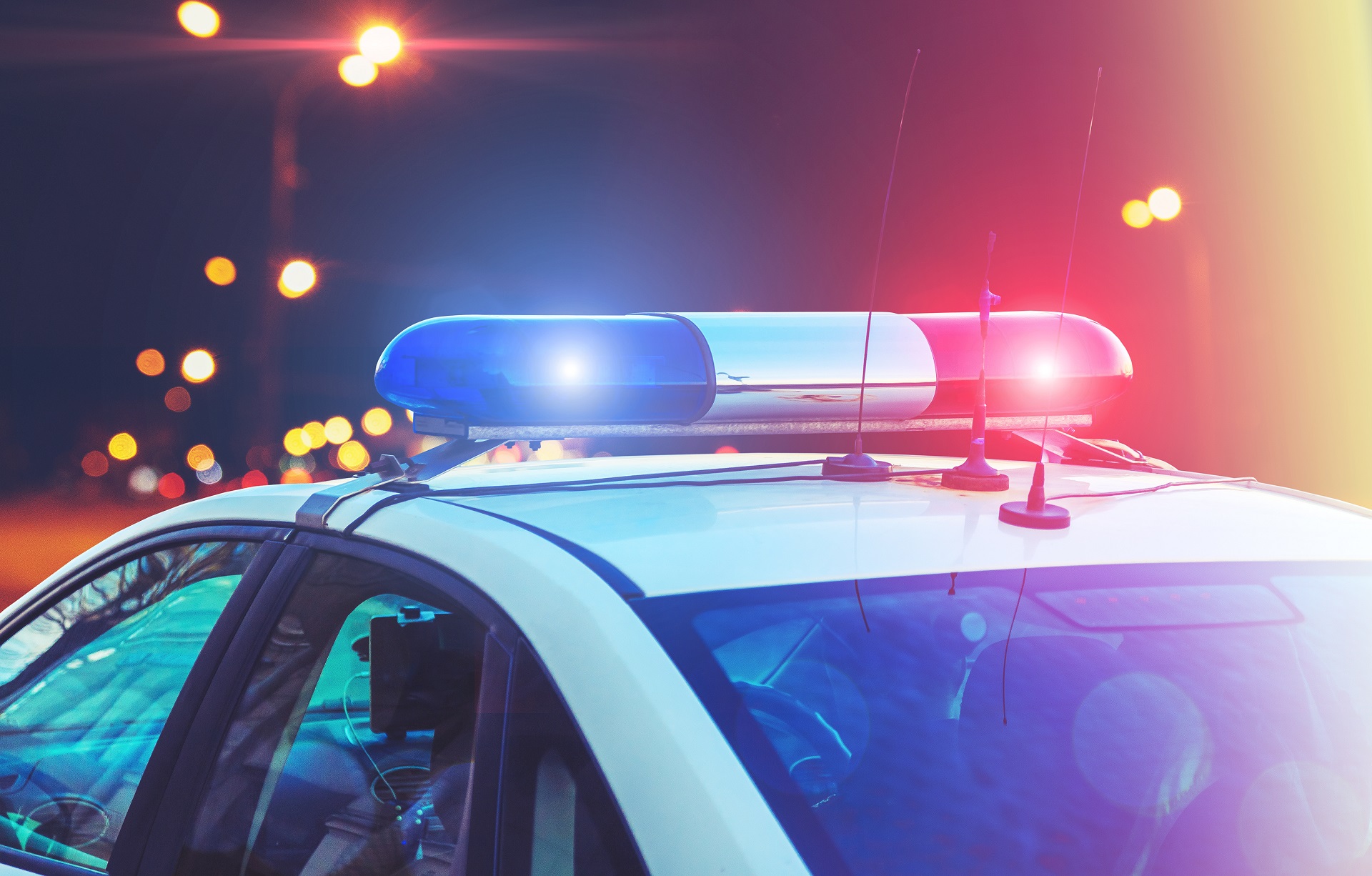 When new Los Angeles County District Attorney George Gascon was sworn in at the end of December 2020, his office released a special directive outlining several sweeping changes to the criminal justice process. Prosecutors will no longer seek the death penalty, nor will they use gang enhancements when determining sentencing. The most comprehensive changes affect how prosecutors will handle low-level misdemeanor crimes. Diversion and treatment programs will be used instead of jail time for many low-level offenders, and some misdemeanors will be declined or dismissed before arraignment. Here are a few key takeaways from the DA's announcement and how they may affect Los Angeles County residents facing misdemeanor charges.
The City of Los Angeles' Policies Differ from the County's
Misdemeanors that occur in the City of Los Angeles are prosecuted by the Los Angeles City Attorney's office, which is NOT part of the district attorney's office and is therefore not directly subject to the district attorney's directive. It is, however, indirectly affected. Law enforcement presents cases that can be filed as either felonies or misdemeanors ("wobblers") for filing consideration to the District Attorney's office. The district attorney determines whether to file a case, to refer it to the City Attorney, or to reject it. Straight misdemeanor cases in the City of Los Angeles, on the other hand, are presented directly to the City Attorney's office. Cases presented directly to the city attorney are not affected by the district attorney's policies. The same is true of numerous other cities located in Los Angeles County which have their own city prosecutors.
The Rationale for the Misdemeanor Reform Policy Directive
Current research and data indicate that the majority of those arrested for misdemeanor offenses suffer from substance abuse, homelessness, or mental illness. The DA's memo recognizes that the consequences of a misdemeanor conviction are grave and long-lasting, leading to barriers to housing, employment, citizenship, and other hardships. The current system for prosecuting these low-level offenders has little to no effect on public safety, as the underlying roots of such offenses cannot be addressed through incarceration. The DA's office states that its goal is to protect public safety, and it will "direct those in need of services to treatment providers, divert those undeserving of criminal records to appropriate fora, and reorient our focus towards combating violent and serious criminal offenses."
Misdemeanor Charges to be Declined or Dismissed Pre-Arraignment
Under these new guidelines, certain misdemeanor offenses will be declined or dismissed before arraignment. Additionally, each deputy district attorney may use their discretion to deviate from these policies, as long as they consult with a supervisor and put their reasoning in writing. The DA's memo identifies 13 misdemeanor offenses subject to the declination policy directive, including driving without a valid license, trespassing, drug and paraphernalia possession, drinking in public, and being under the influence of a controlled substance, among others. For some of these offenses, such as trespassing or disturbing the peace, repeat offenders or those who pose a credible threat to public safety may not qualify for the declination policy.
The Future of Misdemeanor Charges in Los Angeles County
These new policies have just begun, so it's too soon to tell whether they are having their intended effect. Critics of these policy changes are skeptical that such efforts will truly reduce crime rates, especially as Los Angeles is experiencing an uptick in homicide and gang-related activity. Proponents of these changes are hopeful that by diverting low-level offenders into treatment programs, they can focus their efforts on prosecuting more serious crimes.
If you are facing criminal charges in the Los Angeles County area, contact Wegman & Levin at (818) 980-4000 to schedule a free consultation with a skilled attorney today.