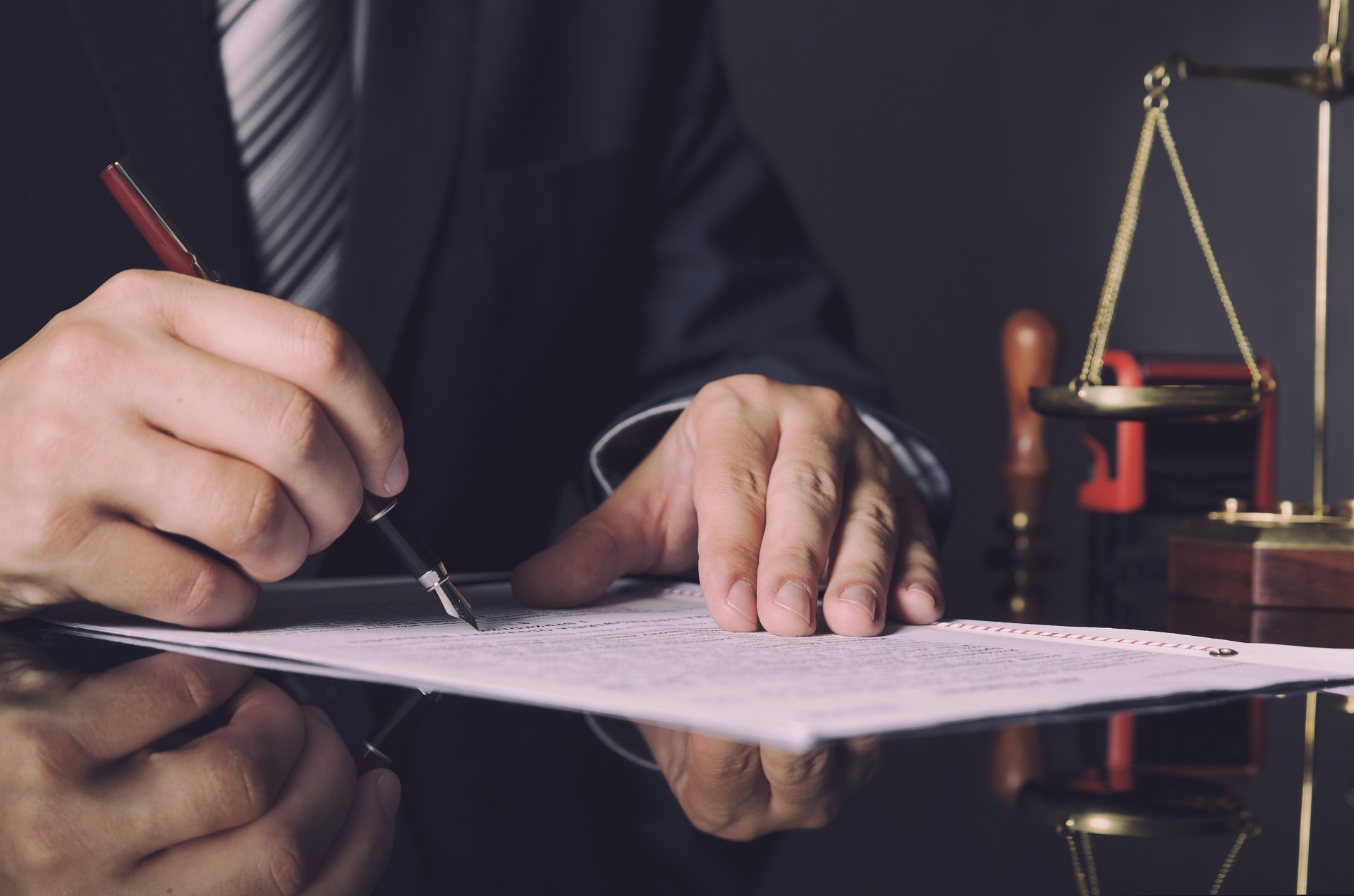 Facing any type of criminal charge in Southern California can be stressful. However, accusations of sexual assault can be especially devastating, as your family members, friends, and the community may start to view or treat you differently. While defendants have the presumption of innocence until proven guilty, allegations of sexual assault can taint the public's perception of you before you have the opportunity to defend yourself. If you are facing sexual assault charges, contact a skilled criminal defense lawyer right away. As you prepare to face the days, weeks, and months ahead, here is a brief overview of what prosecutors must prove to secure a conviction.
Meeting the Legal Definition of Sexual Assault
Like many states, California imposes harsh penalties on sexual assault crimes. Under California Penal Code, section 261, sexual intercourse or sexual acts accomplished "against a person's will by means of force, violence, duress, menace, or fear of immediate and unlawful bodily injury" constitute sexual assault. Additionally, if the alleged victim was unconscious or asleep, you may face sexual assault charges. In California, sexual acts with a minor (someone under the age of 18) are crimes, whether or not the minor consents, and could also lead to criminal charges. If prosecutors pursue your case, they must find evidence to show that your actions met the legal definition of sexual assault.
How Prosecutors Gather Evidence
In many sexual assault cases, the event comes down to the victim's word against the defendant's. Sexual acts are often conducted in private, meaning that witness statements may be difficult—if not impossible—to gather. Prosecutors will attempt to gather evidence to corroborate the victim's story, such as gathering physical evidence or medical documents or having the victim call you while the police listen in to hear you admit to the crime. If you have a history of sexual misconduct or other allegations, prosecutors may rely on this information to build a new case against you. While it may seem tempting to contact the alleged victim to clear up any misunderstanding, apologize, or insist on your innocence, doing so can seriously jeopardize your case.
How an Experienced Criminal Defense Attorney Can Help
Facing accusations of sexual assault can be devastating, especially as your professional and personal reputations are at stake. Instead of trying to explain yourself to the arresting officers or investigators, contact a trusted Los Angeles County criminal defense attorney right away to ensure your rights remain protected. Your lawyer will assess the specifics of your case and develop a strategic path forward to keep your future as bright as possible.
Call Wegman & Levin today at (818) 980-4000 to arrange a free consultation with a dedicated and skilled Los Angeles County criminal defense attorney.