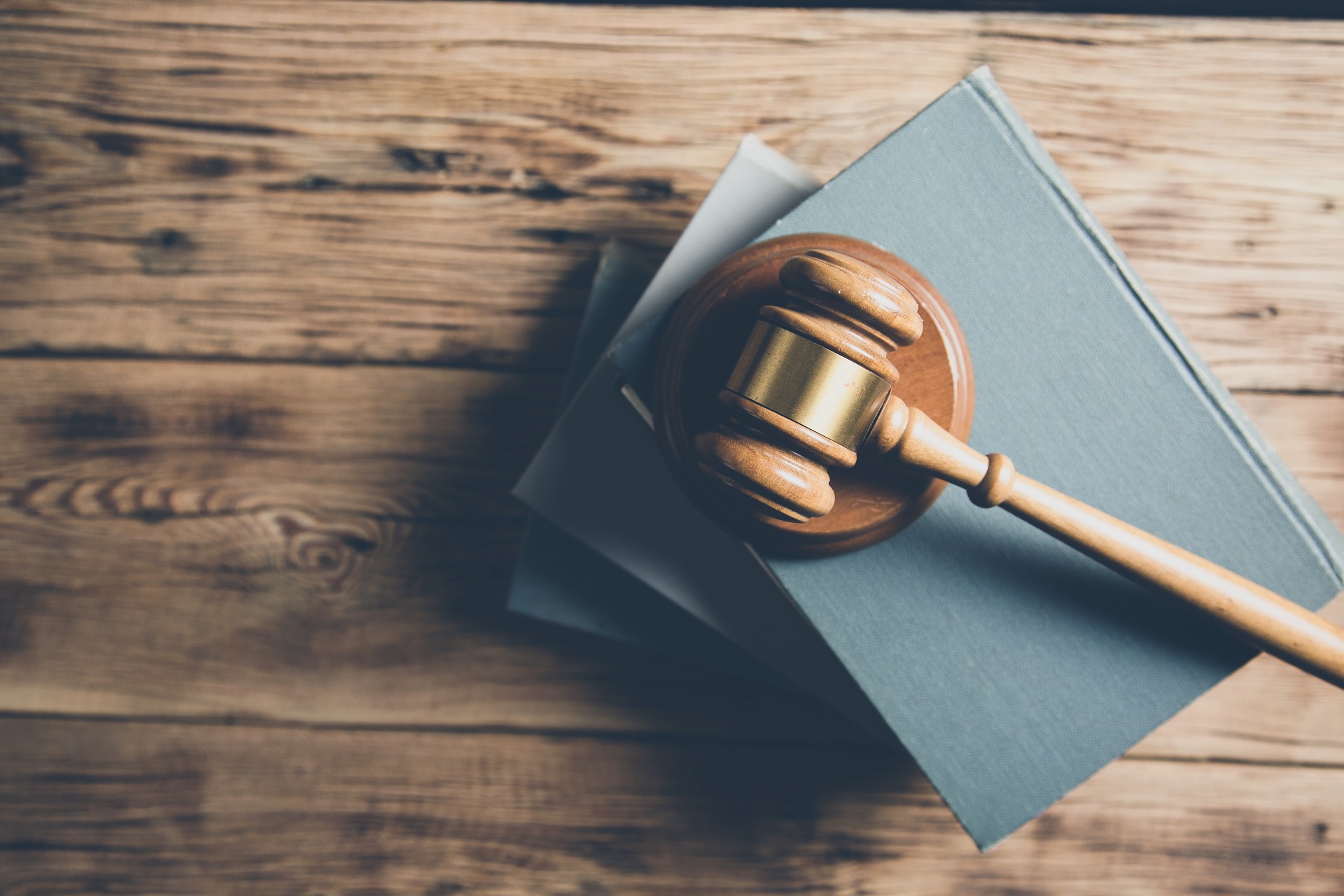 Like most states, California imposes strict penalties on those convicted of robbery. Taking property belonging to someone else using intimidation or fear can lead to significant limitations on your freedom and future. In some cases, you may face enhanced penalties for additional factors or circumstances surrounding the incident. Here's what you need to know about sentencing enhancements for robbery charges in Southern California.
How California Law Defines Robbery
For the state to secure a conviction for robbery, prosecutors must prove that you took property belonging to someone else against the victim's will and by using force or fear. California Penal Code section 211 defines robbery as "the felonious taking of personal property in the possession of another, from his person or immediate presence, and against his will, accomplished by means of force or fear." California recognizes two categories of robbery convictions: First-degree robbery and second-degree robbery. First-degree robbery pertains to the robbery of a driver or passenger of a vehicle (i.e., bus, taxi, etc.) or the robbery of someone using or in the vicinity of an ATM. Other types of robberies are usually characterized as second-degree robbery charges.
Sentence Enhancements For Robbery Charges
First-degree robbery convictions in California may result in a three- to nine-year prison sentence and a fine of up to $10,000, while second-degree robbery convictions carry a prison sentence of two, three, or five years and a fine. However, some factors may lead to sentence enhancements and additional penalties. For instance, if someone suffers "great bodily injury" during a robbery, the defendant could face an additional three to six years in prison. If a defendant uses a firearm to commit robbery, they may face an additional ten-year prison sentence (or twenty additional years if they discharge the firearm). When a firearm is discharged and causes bodily injury or death during the commission of a robbery, the defendant could receive an additional 25 years to life imprisonment.
Trusted Legal Representation When You Need it Most
Facing any type of criminal charge can be intimidating and overwhelming. Suddenly, your future becomes uncertain, and you wonder how this incident will shape the course of your life. It's essential that you contact a skilled and trusted Los Angeles County criminal defense attorney right away to discuss your situation and determine the most strategic path forward. Your attorney will work hard to defend your rights and keep your future as bright as possible.
If you are facing robbery charges in Los Angeles County, call Wegman & Levin today at (818) 980-4000 to schedule a free consultation with an experienced criminal defense attorney.