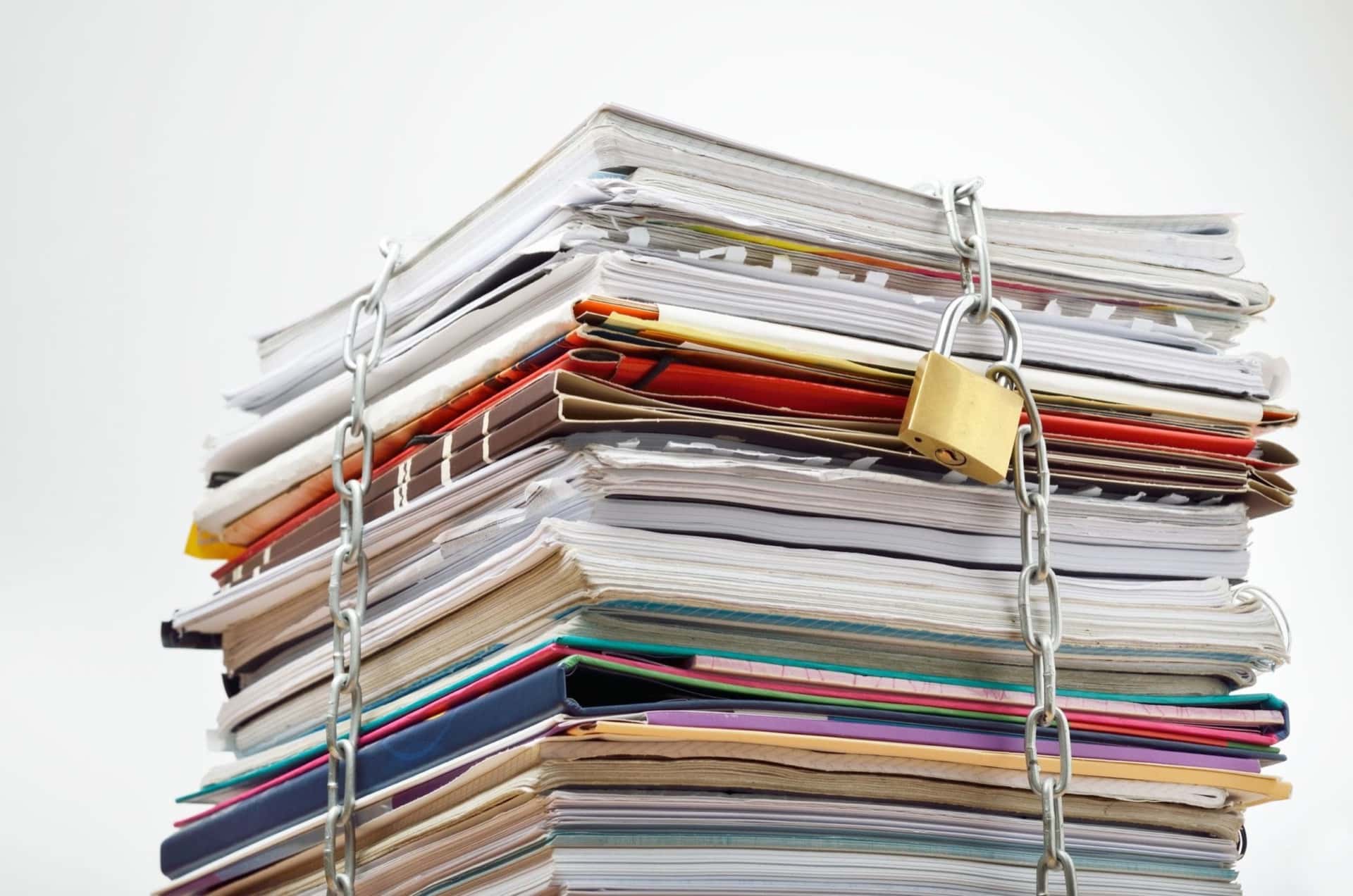 How The CARE Act Can Help You
While this new law does not automatically strike or seal arrest records, it establishes a clear legal process for petitioning courts to do so. This process typically involves a written petition and a court appearance in the city or county where the arrest was made. Once the order to seal your records is entered, the arrest records, police investigative reports, and court records pertaining to the arrest will not be disclosed to any person or entity except for you and any criminal justice agency. This ensures that future employers, landlords, loan officers, or other members of the public will not stigmatize you for a past mistake.
Protect Your Future
Having an arrest record can significantly hinder your future. With the explosion of online databases and search engines, virtually anyone can access these types of records. Landlords, employers, banks, college admissions officers, and other authority figures regularly search online records. Even if you are mistakenly arrested, or the case is thrown out, the arrest records remain in databases. Especially if your arrest record pertains to a marijuana offense, seek help to get this charge dismissed and sealed. Do not let your future prospects be negatively impacted by these arrest records. Wegman & Levin will work on your behalf to seal arrest records and stop your past from impacting your future. Take advantage of the CARE Act and make your future brighter.
Wegman & Levin is here to help you petition to seal arrest records. We assist clients in Burbank, North Hollywood, Los Angeles County, and throughout Southern California. If you or a loved one is seeking to have arrest records sealed, contact our office today at (818) 980-4000 for a free consultation.