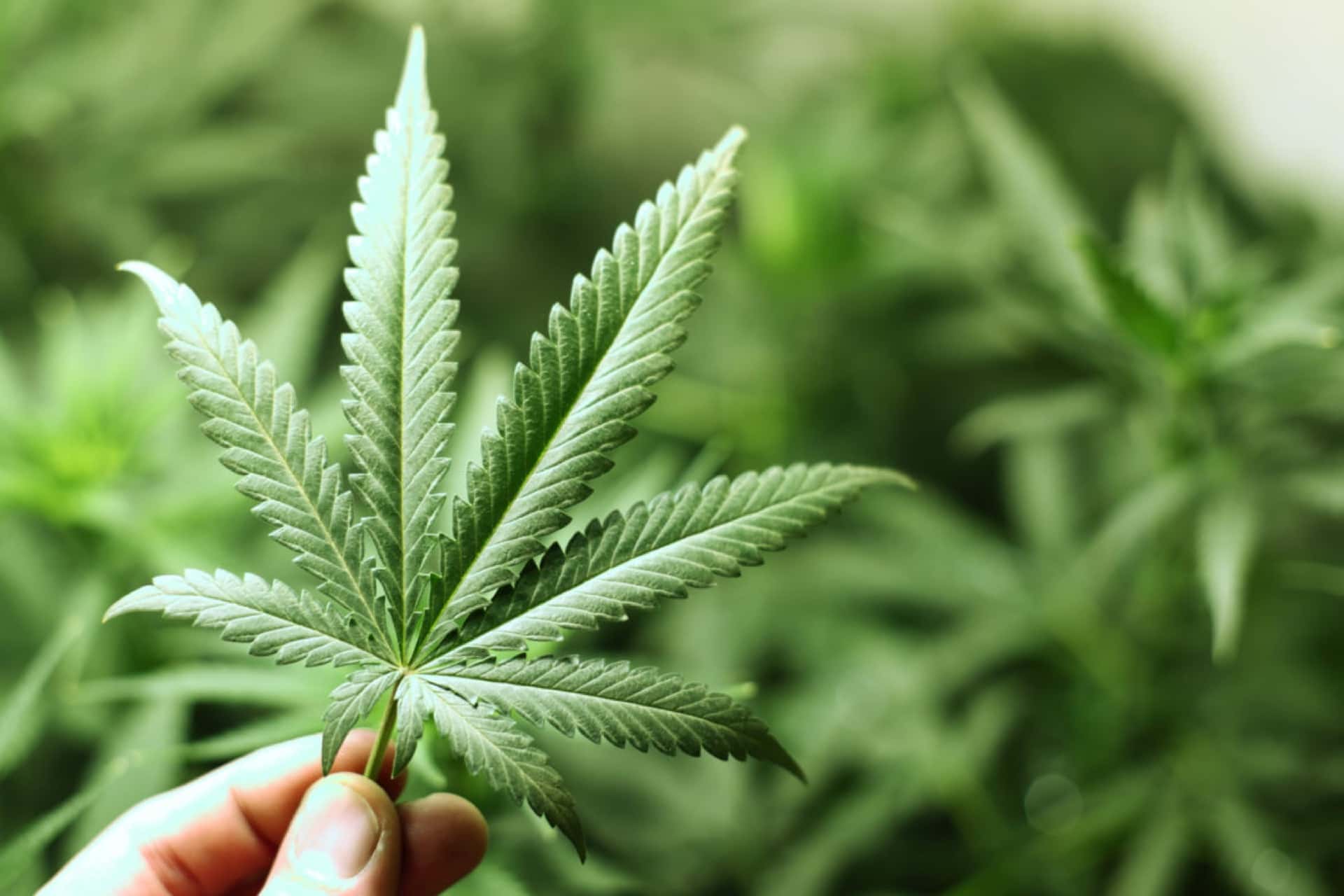 Marijuana Charge Reductions
Proposition 64 gives convicted persons options for minimizing the impact of marijuana charges. For example, if you were convicted of a felony marijuana charge, you can petition the court to reduce the charge to a misdemeanor, or even reduce a misdemeanor to a simple infraction. Furthermore, if you were convicted of a minor charge that is now legal, such as possession of a small amount of cannabis, you may petition the court to "dismiss and seal" the charge, effectively clearing your record.
We Can Help Clean Your Record
Prior to the passing of Proposition 64, Wegman & Levin represented many clients facing marijuana-related criminal charges. We continue to protect the rights of Californians accused of committing cannabis crimes and can help you or your loved one petition the court for reductions, dismissals, or resentencing of current inmates.
Wegman & Levin helps clients previously convicted for marijuana charges secure Prop. 64 resentencing in North Hollywood, Burbank, Los Angeles County, and throughout Southern California. If you think you may be eligible for resentencing, contact our office today at (818) 980-4000.