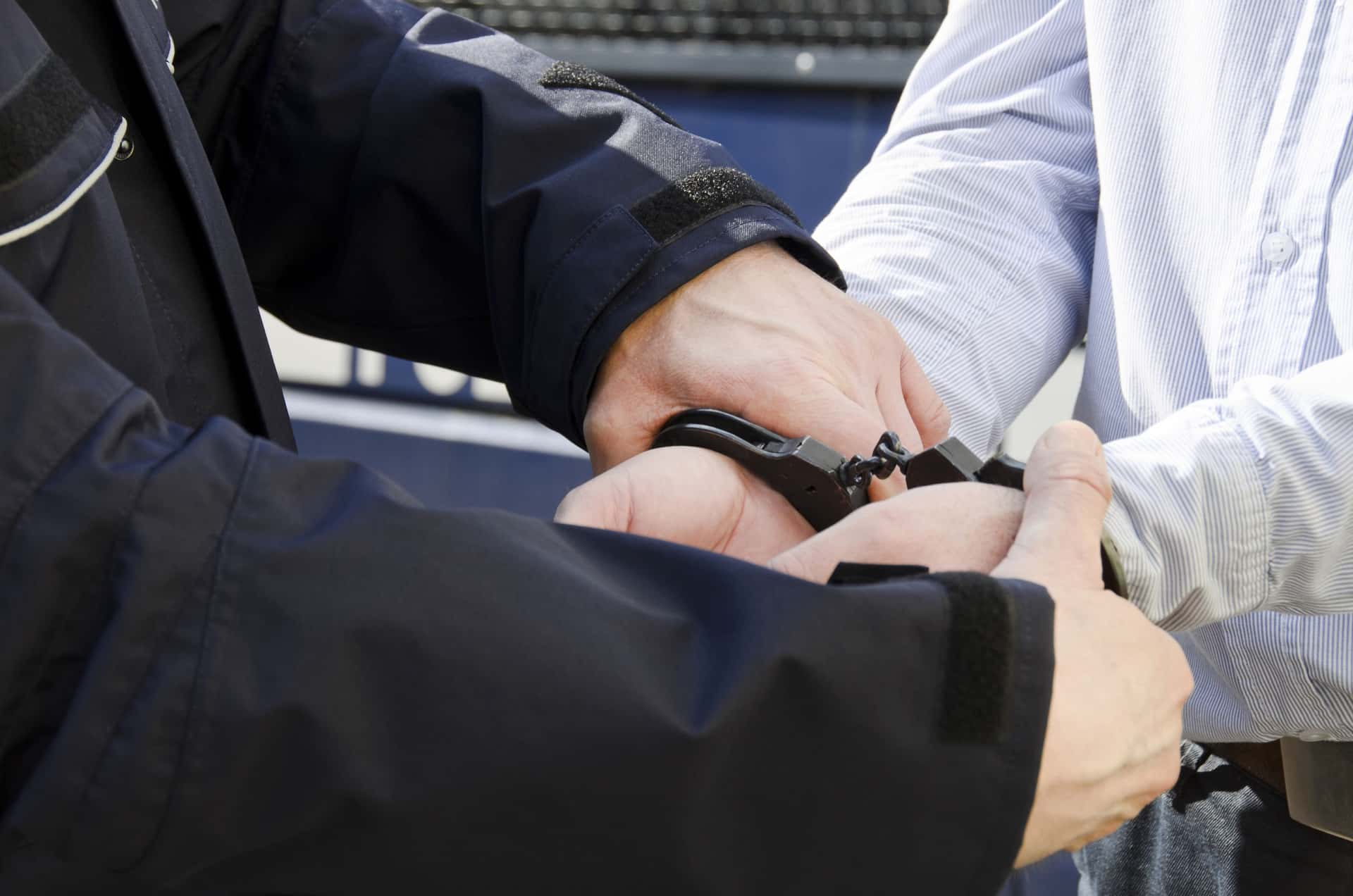 Common License Types Subject to Revocation
Numerous professions and vocations are regulated by the State of California through various boards, bureaus, or agencies. A few examples include:
Liquor sales license (Alcohol & Beverage Control Board)
Automobile sales license (Department of Motor Vehicles)
Smog test mechanic license (Bureau of Automotive Repairs)
Medical license (Medical Board)
Nursing license (Nursing Board)
EMT certification (Emergency Medical Services Authority)
Real-estate sales license (Department of Real Estate)
Contractor's license (Contractors State License Board)
Insurance sales license (Department of Insurance)
Law license (State Bar)
Is My License in Jeopardy?
Generally, the rule for whether your license is subject to suspension or revocation depends on the offense for which you have been convicted and the duties you perform under the license, permit, or certification. This seemingly logical approach, however, is not carried out the way it sounds. For example, if you are convicted of any felony (or even a misdemeanor) involving theft or fraud, virtually every board and agency has taken the position that "fundamental honesty" is part of their licensees' duties.
In this way, seemingly unrelated things can cause you problems—for instance, a real estate salesperson's license was suspended for a DUI conviction. Why? The reasoning was that real estate salespeople drive potential clients around, and thus driving under the influence directly bears on their ability to do that job. Surprisingly, some professions which require a great deal of training (doctors, dentists, nurses, and lawyers) may get the most leeway in avoiding revocation if they are convicted of a non-theft crime, such as a drug offense.
How a Criminal Defense Attorney Can Help
While your criminal case is underway, having your defense team keep your professional future in mind when negotiating a resolution is crucial. When the case is over, you still have to earn a living and look towards your future. Wegman & Levin has extensive experience representing doctors, dentists, nurses, lawyers, and other professional and non-professional licensees in their criminal cases.
Wegman & Levin defends the rights of North Hollywood, Burbank, Los Angeles County, and Southern California drivers in need of license protection. Contact our office today at (818) 980-4000.