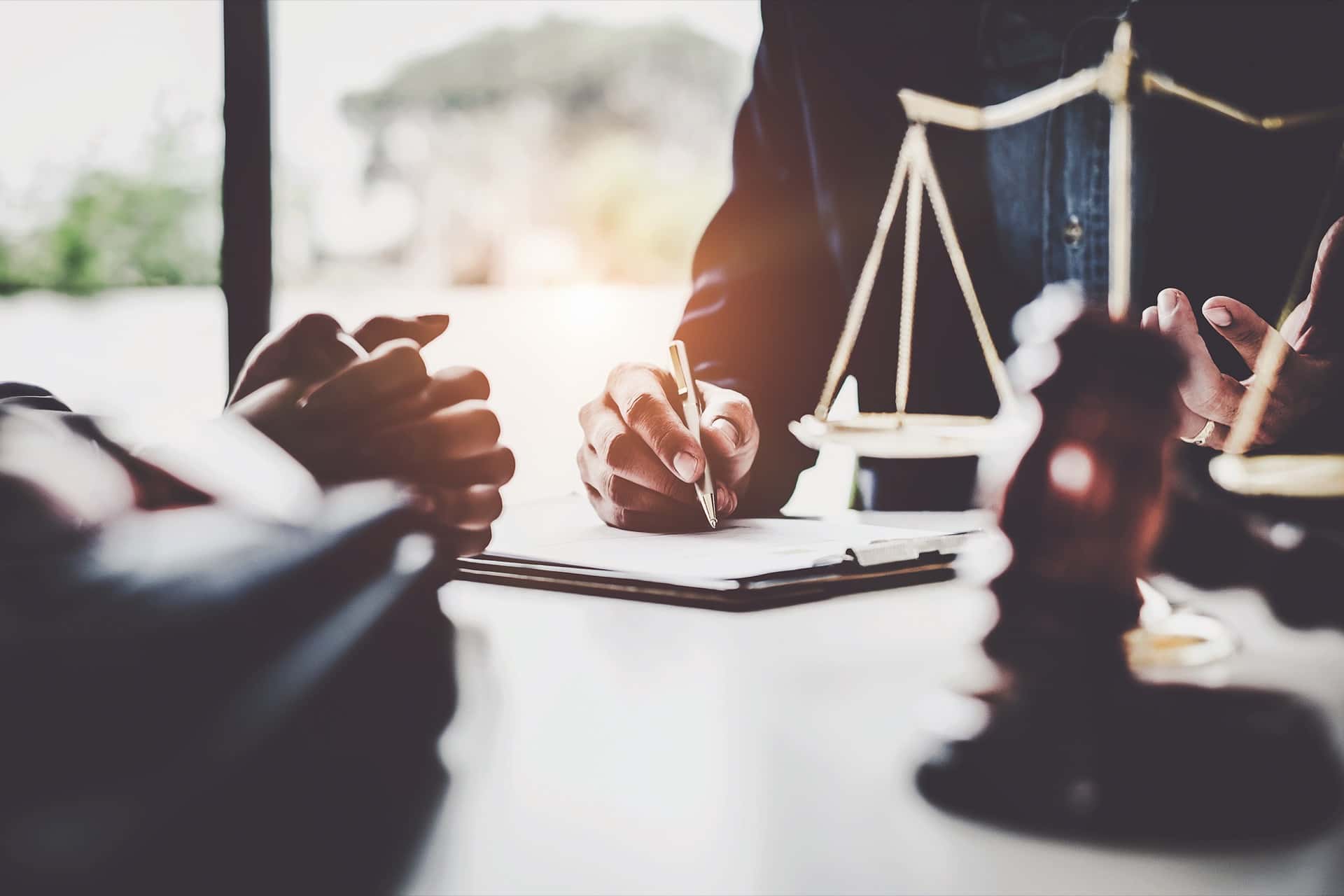 Appeals
When a person has been convicted of a crime, usually following the trial, they may file an appeal to try to reverse the conviction and obtain a retrial. Appeals are based on the evidence that was introduced at trial (the record) and do not permit the introduction of new material that was not presented at trial. For example, if a witness at trial lied and said a person had done something, and then after the person is convicted, they come forward and say, "I lied. He didn't really do it," this is still not considered to be in an appeal. Appeals generally deal with errors made by the trial court. These can take several forms:
Erroneous admission of evidence by the trial court
Erroneous rulings on pre-trial & trial motions by the trial court
Erroneous jury instructions
Prosecutorial misconduct that affected the trial's outcome
Juror misconduct which has previously been brought to the trial court's attention
Judicial bias
When one or more of these have taken place, the conviction may be suitable for an appeal. There are strict time limits for appeals from which there is no relief. If you miss a deadline, you have forfeited your appeal. The time begins to run not from when the jury returns a verdict, but from when the trial court sentences the defendant. The time limit for filing a Notice of Appeal is 30 days for misdemeanors and 60 days for felonies from the date of sentencing.
Writs
Writs are a very specialized form of relief that can be sought (usually from a Court of Appeal) in particular circumstances. Some of the more common writs in criminal law are:
Writ of habeas corpus
Writ of error coram nobis
Writ of mandamus
Writ of prohibition
Writ of supersedeas
While each of the above has a different purpose and very different procedural requirements, certain things are common to all writs:
Writs are presented as petitions, which means they include evidence (thus, unlike appeals, they are not dependent on the trial record)
Writs seek extraordinary relief which cannot be obtained through an appeal or other legal means
Writs are strongly disfavored in the law, which means that you have to make an extremely compelling argument to stand a chance
Writs may, in certain cases, also be subject to time limits
The team at Wegman & Levin is experienced in filing appeals and writs in both misdemeanor and felony cases. Whether or not we were the trial lawyers, we are more than prepared to help you find a solution.
Wegman & Levin can help you win appeals and writs in North Hollywood, Burbank, Los Angeles County, and throughout Southern California. Contact an effective criminal defense attorney today by calling our office at (818) 980-4000.