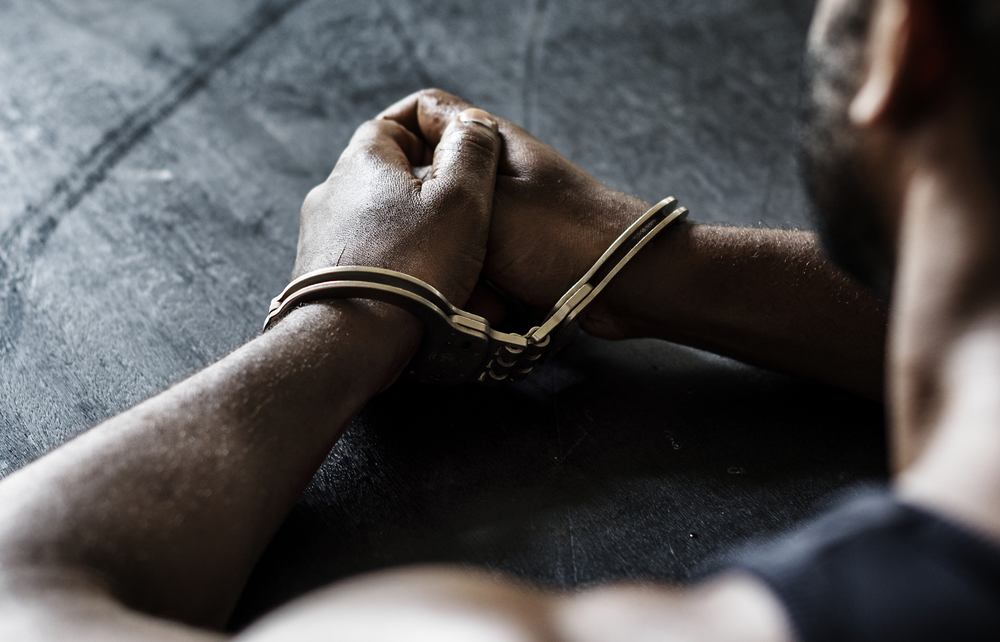 If you've been accused of a drug-related offense in California, it's important to know the basics of which type of crime your particular circumstances falls under.
Broadly speaking, California has two categories of drug possession crimes: "possession for personal use" and "possession with the intent to distribute". Since the advent of Proposition 47 in November of 2014, "possession for personal use" of all drugs in California is a misdemeanor.  Possession with intent to distribute remains a felony, however.  
Since the passage of Proposition 64 in November of 2018, almost all offenses involving marijuana (including distribution) are misdemeanors.  A few exceptions apply, most notably sales to minors, importation into California or exportation out of California.  However, social distribution (giving a small quantity of marijuana to a friend without seeking payment) is not a crime (provided the friend is not a minor).
What Does 'Possession with Intent to Distribute' Mean?
Under the "intent to distribute" category, if a prosecutor believes that someone was possessing a substance with plans to distribute it, then possession can be charged as "possession with intent to distribute," which is a felony (unless the substance is marijuana).  Distribution is not synonymous with "sell".  It merely requires that the substance be possessed with the intent to furnish it to another, whether as a gift or for money. Buying drugs in bulk with friends in order to save money can result in felony drug distribution charges.
The Changes Related to Recreational Marijuana
2016's Proposition 64 decriminalized the purchase, possession, and consumption of up to 28.5 grams of marijuana (8 grams of concentrated marijuana) for those 21 and over in private residences or at specific places licensed for marijuana consumption. 
Smoking while driving a vehicle (or anywhere smoking tobacco is prohibited) is illegal along with consumption in all public places or within 1,000 feet of schools.  Public places do not include private businesses that provide patrons with a venue for consuming marijuana (so-called cannabis cafes).
Possession of more than 28.5 grams of non-concentrated marijuana is punishable by a fine of up to $500 and/or 6 months in jail. Anything over the 8 gram limit of concentrated cannabis carries possible imprisonment for up to one year and/or a fine of up to $500. 
Brief Overview of Possible Drug Possession Defenses
There are some legal defenses to possession of an otherwise illegal drug.  These include:
A doctor-issued prescription (for drugs such as amphetamines, sedatives, and opiates) 

An unlawful search which results in the discovery of the drugs

Lab analysis issues

Insufficient quantity to constitute "a usable amount" of the drug

Lack of knowledge about the presence of the drugs

Possession with intent to dispose of the drugs 
If you've been accused of a drug-related offense in Southern California, it's vital that you contact a legal team who understands the intricacies of the law and will have your best interests in mind. The information above is just the tip of the iceberg when it comes to drug offenses and you may have more options to battle your accusations than you think. Call Wegman & Levin today at (818) 980-4000 to learn more and schedule a free consultation.