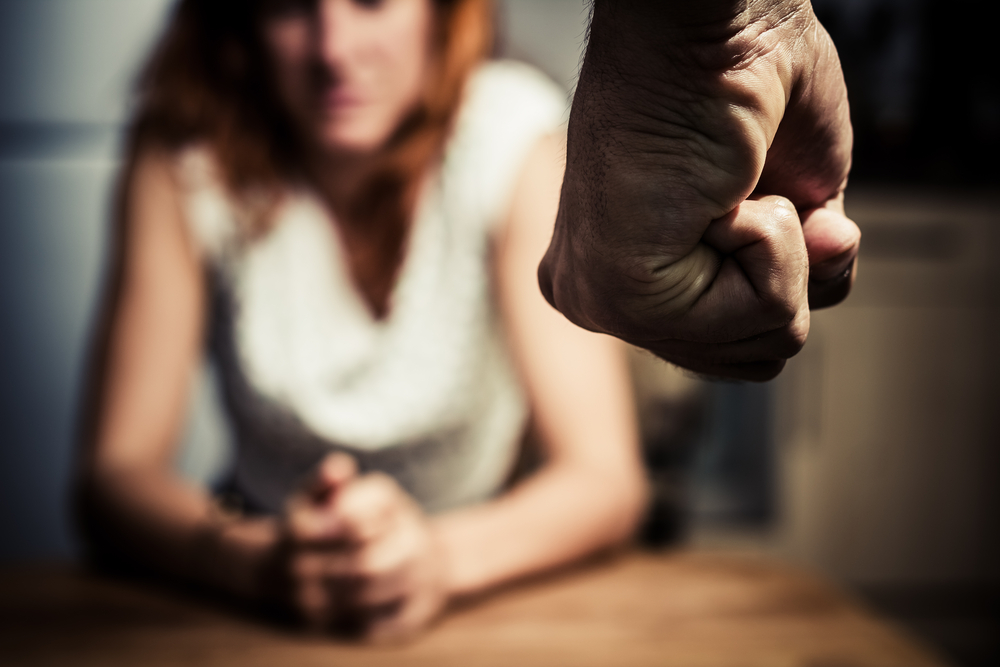 Domestic violence is an extremely serious allegation and can have immediate impacts on the accused's reputation, livelihood, and future. 
The Definition of Domestic Violence
In California, domestic violence is defined as any crime perpetrated against persons who are related in any of the following ways:
(a) A spouse or former spouse;
(b) A cohabitant or former cohabitant;
(c) A person with whom one is having or has had a dating or engagement relationship.
(d) A person with whom one has had a child;
(e) A parent or child;
(f) Any other person related by consanguinity or affinity within the second degree.
It is not the nature of the crime, but rather the party's relationship, that determines whether a crime is categorized as domestic violence.
What Are the Consequences of Domestic Violence Allegations in California?
The most common charges in domestic violence (DV) cases are Penal Code §§ 243(e)(1) and 273.5.  The first requires only that the "abuser" physically touch the "victim".  No apparent injury is required.  The latter requires that there be some observable mark on the victim.  Furthermore, 273.5 can be charged as either a misdemeanor or a felony.
At the first court appearance, the court will issue a Criminal Protective Order (CPO) which is functionally the same as a domestic violence restraining order obtained from a family court with the exception that it takes priority over any such orders issued by any other court.  The majority of courts will impose a complete stay away (have no contact of any kind with the victim and stay at least 100 yards away from where the victim lives, works, or goes to school) at the first court appearance.  This effectively becomes a "move out" order if you live with the victim.  The CPO will generally issue even if the victim comes to court and says they don't want it.  A person who is subject to any kind of CPO or other restraining order is prohibited from using, owning, or possessing any firearms.
While the conduct that results in the bringing of either of the above charges is identical to a "simple battery" which carries a maximum of 6 months in jail and a maximum fine of $500, the mere classification as a DV crime ups the punishment to a full year and a fine of $2,000.  If charged as a felony 273.5, it carries a maximum of 3 years in state prison.  Unless the conduct is particularly egregious or the perpetrator has a history of domestic violence, the charge will generally be brought as a misdemeanor.  
If you are convicted of a crime of domestic violence which includes the infliction of physical force on another (even as a misdemeanor) you will lose your right to possess firearms in California for a period of 10 years from the date of conviction.  However, under federal law, you will face a lifetime ban on firearms ownership.  Even if your case is resolved with no jail time and informal probation, you may face a host of other permanent consequences which you did not anticipate.
If you're facing a domestic violence charge, it's important to understand the seriousness of the situation. At Wegman & Levin, we've been counseling and defending clients throughout Southern California for decades and understand the complex issues that domestic violence cases involve. Call us today at (818) 980-4000 to learn more and schedule a free consultation.