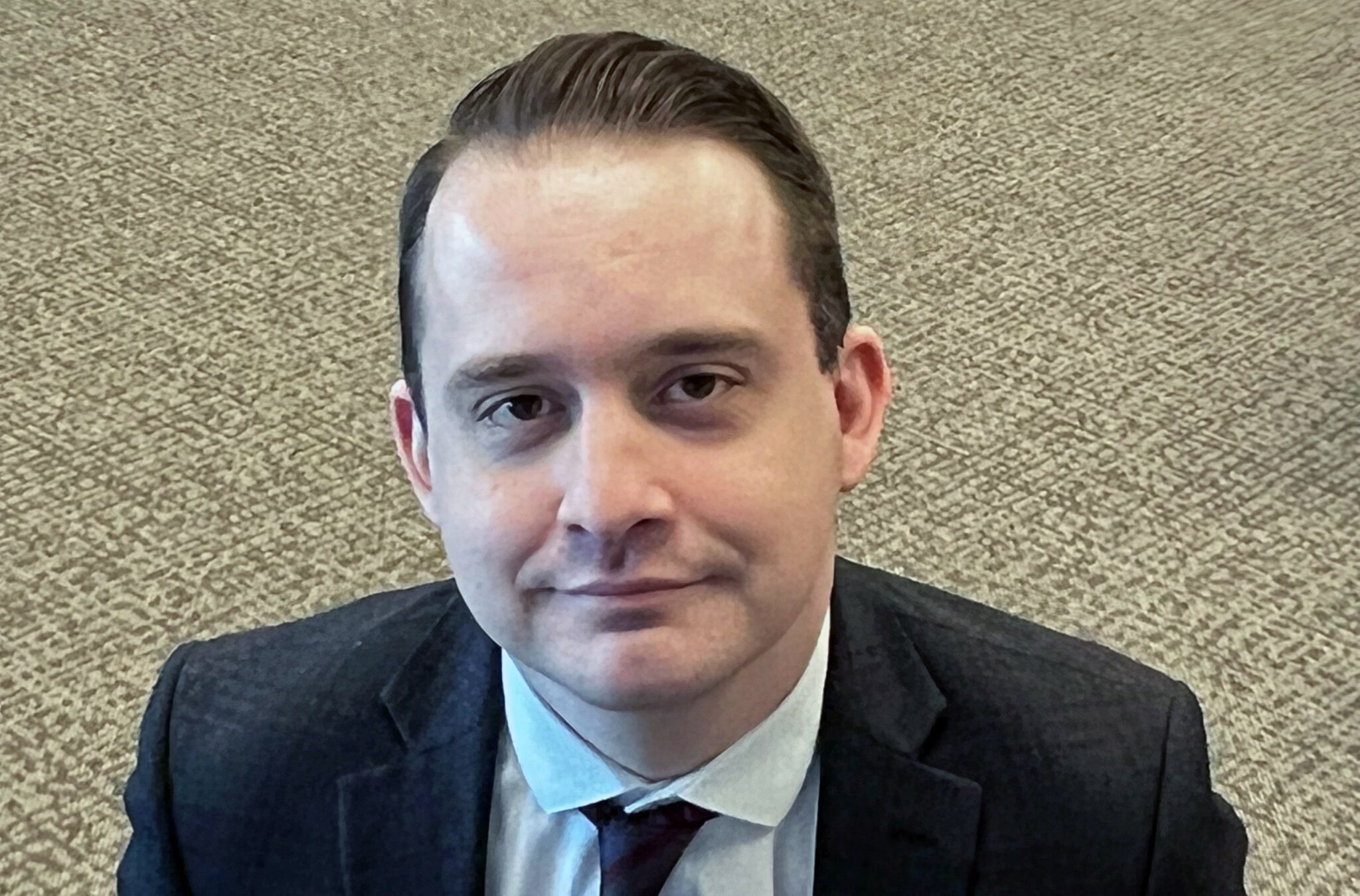 Rhys Kenney earned his B.A. in English Literature from Arizona State University and spent his final year of undergrad studying at the University of Bristol in the United Kingdom. He then spent several years working in a supervisory role at two major waste management and recycling companies in the Bay Area before leaving to attend law school.
Mr. Kenney graduated from LMU, Loyola Law School, and earned his J.D. in 2020. While attending law school, he gained valuable legal experience as a law clerk for the Honorable Shelyna V. Brown at the Santa Clara County Superior Court, Criminal Division, and subsequently in the Santa Clara County Family Court. He then became a certified law clerk at the Los Angeles County District Attorney's Office in both the Central Trials 13 Division and the Preliminary Hearing Unit while also volunteering at the Harriett Buhai Center For Family Law.
Mr. Kenney practiced criminal defense in San Francisco and the greater Bay Area before coming back to Los Angeles. He joined Wegman & Levin as an associate at the end of 2021.
Education
Arizona State University
University of Bristol
Loyola Law School