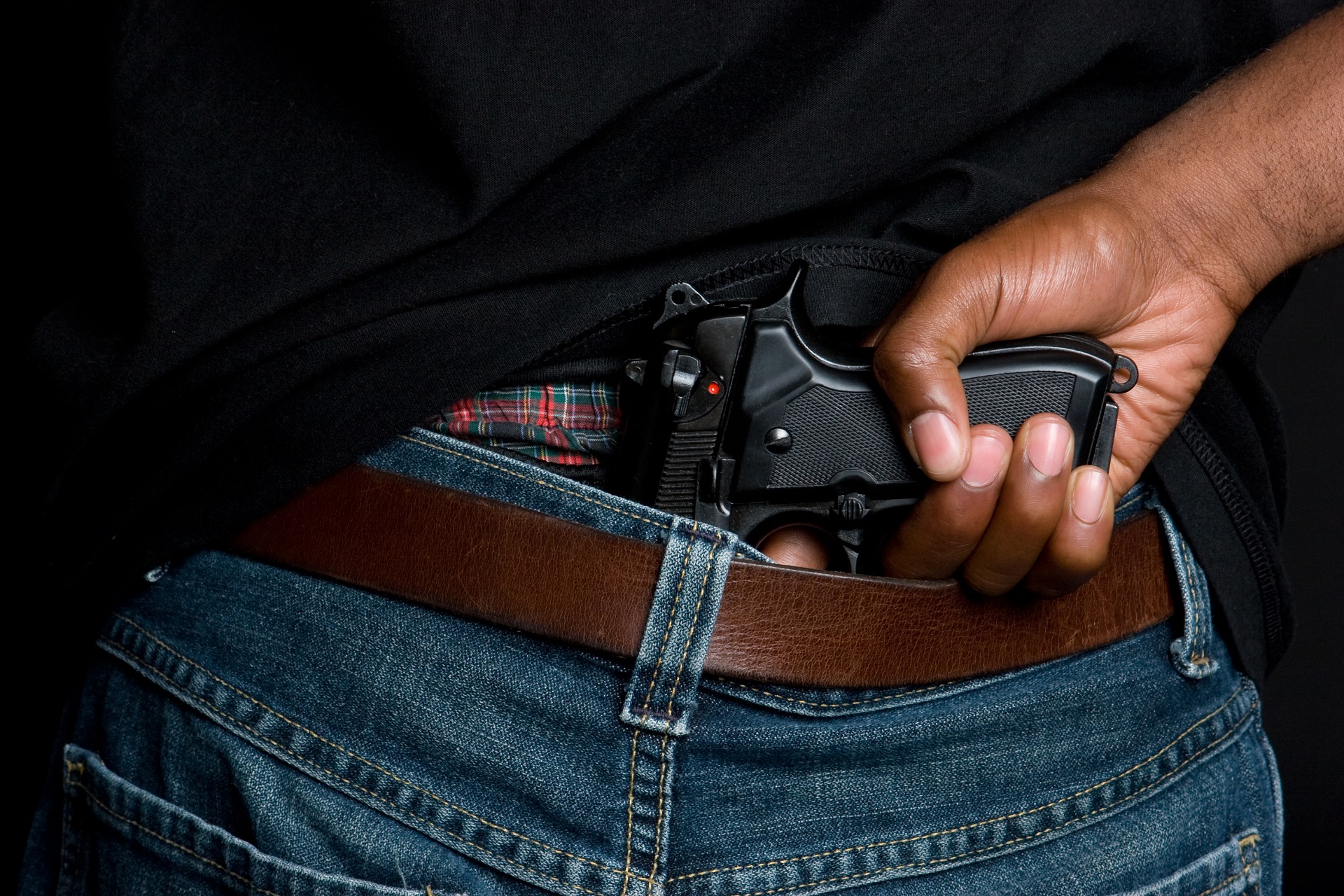 California has some of the most restrictive gun laws in the country. Multiple laws govern how firearms should be purchased, stored, transported, and sold legally. Violating any of these rules could result in misdemeanor or felony charges, depending on the type of firearm and circumstances involved in the incident. Under California law, carrying a concealed handgun without a license can lead to criminal penalties and serious consequences.
What California Law Says About Carrying Concealed Firearms
According to Penal Code 25400, "a person is guilty of carrying a concealed firearm when the person does any of the following: (1) Carries concealed within any vehicle that is under the person's control or discretion any pistol, revolver, or other firearm capable of being concealed upon the person. (2) Carries concealed upon the person any pistol, revolver, or other firearm capable of being concealed upon the person. (3) Causes to be carried concealed within any vehicle in which the person is an occupant any pistol, revolver, or other firearm capable of being concealed upon the person." Essentially, prosecutors must show that you knowingly concealed a firearm in your vehicle or on your person.
Penalties for Carrying a Concealed Firearm in Los Angeles County
Typically, you will face misdemeanor charges for carrying a concealed firearm in California. A conviction carries a jail sentence of up to one year and a maximum $1,000 fine. In some cases, the judge may grant you misdemeanor probation, especially if you have no previous offenses and you cooperate with the criminal justice process. However, the crime becomes a felony if you've previously been convicted of any other felony, if you knew the firearm was stolen, or if you do not legally own the gun or are prohibited from owning or possessing a firearm for any reason. A felony conviction may result in up to three years in county jail, up to $10,000 in fines, and other restrictions on your freedom and your future.
How a Skilled Criminal Defense Attorney Can Help
As soon as you can, reach out to a trusted Los Angeles criminal defense attorney to discuss your situation. Depending on the specifics of the case, you and your attorney can determine the best course of action. Perhaps you did not know you were in possession of a firearm at the time, or the handgun was obtained from an illegal search and seizure. Facing criminal charges is often overwhelming, so enlist the guidance and support of a skilled attorney right away.
For reliable and effective criminal defense attorney services in Los Angeles County, call Wegman & Levin today at (818) 980-4000 to arrange a free consultation.