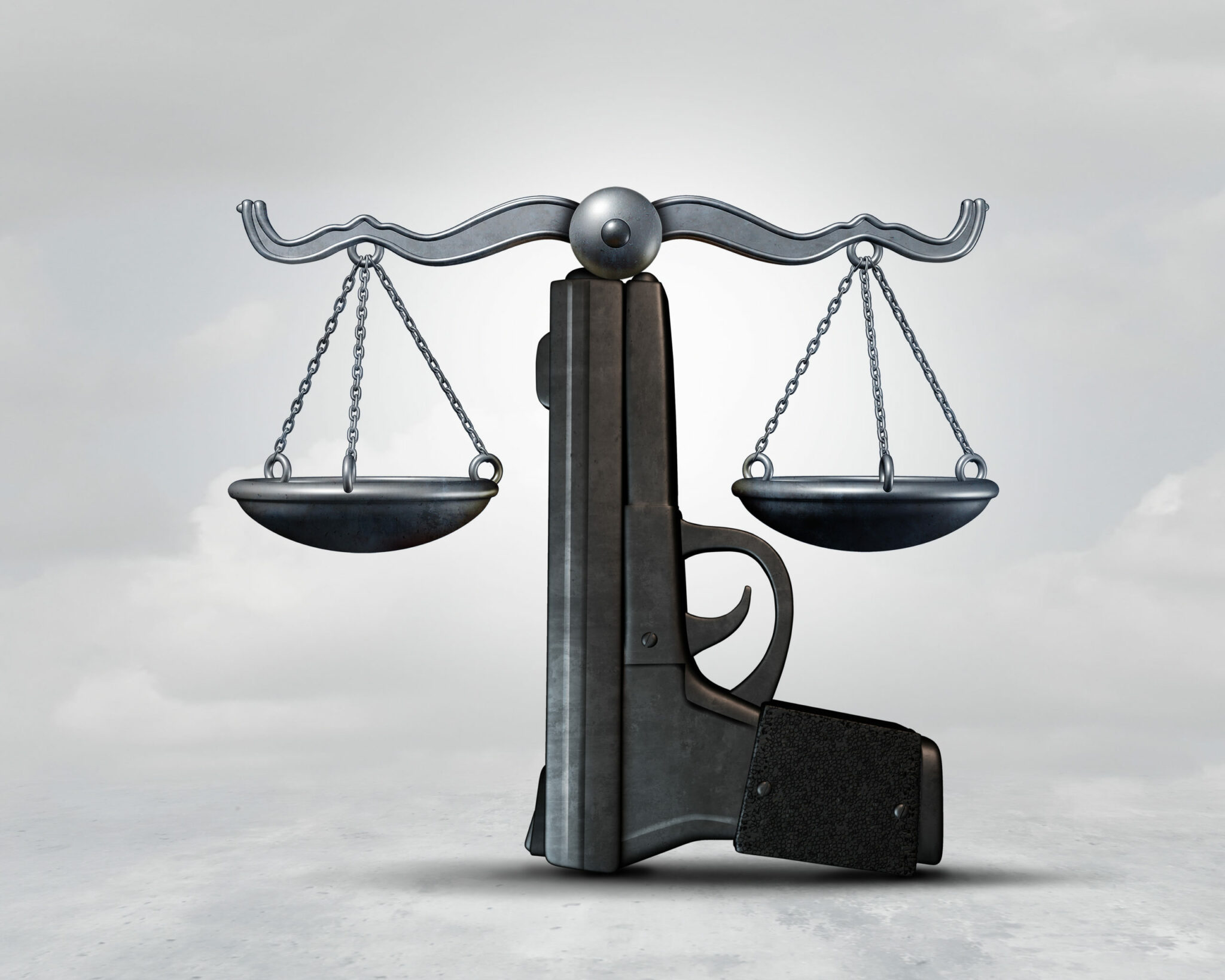 Major cities across the country have reported an uptick in violent criminal activity during 2020. The widespread and significant effects of the COVID-19 pandemic appear to have exacerbated economic and societal stressors for many individuals and communities. Los Angeles County saw a dramatic rise in violent crime over the past year, especially in regards to gun violence. City and county officials are blaming criminal street gangs for a number of recent incidents, as homicide rates continue to climb throughout the area. Let's take a look at what this data means for Los Angeles residents and what you can do if you have been arrested for a gang-related violent offense.
Homicide on the Rise in Los Angeles County
SInce 2009, the homicide rate in Los Angeles has steadily declined. In fact, the city enjoyed a historic low in crime levels before the pandemic arrived. However, 2020 introduced several unanticipated and massive challenges, from economic hardships to health concerns to relationship stressors. As a result, Los Angeles has seen nearly 300 homicides within a single year, marking a dramatic surge in acts of violence. A number of these incidents involve gun violence; Pasadena Police Chief John Perez recently stated, "Since last year, we've seen an 80 percent spike in violent crime when it comes to gun violence." In Pasadena alone, law enforcement officers have already confiscated over 300 guns from individuals on the street—many of whom are suspected gang members.
Gang Affiliation and Violent Crime in Los Angeles
Over half of the recent homicides in Los Angeles are suspected of being gang-related. Officials speculate that these uncertain and stressful times may have driven more people to purchase a firearm, which can turn drug disputes, robberies, and domestic disputes deadly. While it's hard to determine exactly why gang members may be resorting to more acts of violence, perhaps the lockdown restrictions have sparked increased tensions among friends, family members, and within gangs themselves over unpaid debts, relationships, or other stressors. For now, law enforcement agencies are stepping up their efforts to investigate shootings and to hold perpetrators accountable.
Facing Gun Violence Charges in Los Angeles County
In the wake of these efforts to curb gang activity and reduce incidents of violence, you may find yourself facing criminal charges. Prosecutors may even attempt to link the alleged offense to gang affiliation, which carries additional legal consequences if you are convicted. Fighting gang enhancement charges can be difficult; even if you've never been associated with a criminal street gang, the prosecution may try to prove your affiliation based solely on the neighborhood or community in which you live. Don't leave your future up to chance—contact a trusted and effective criminal defense lawyer right away to ensure that your rights are protected during every phase of the legal process.
Schedule a free consultation with an experienced Los Angeles criminal defense attorney by calling Wegman & Levin at (818) 980-4000 today.