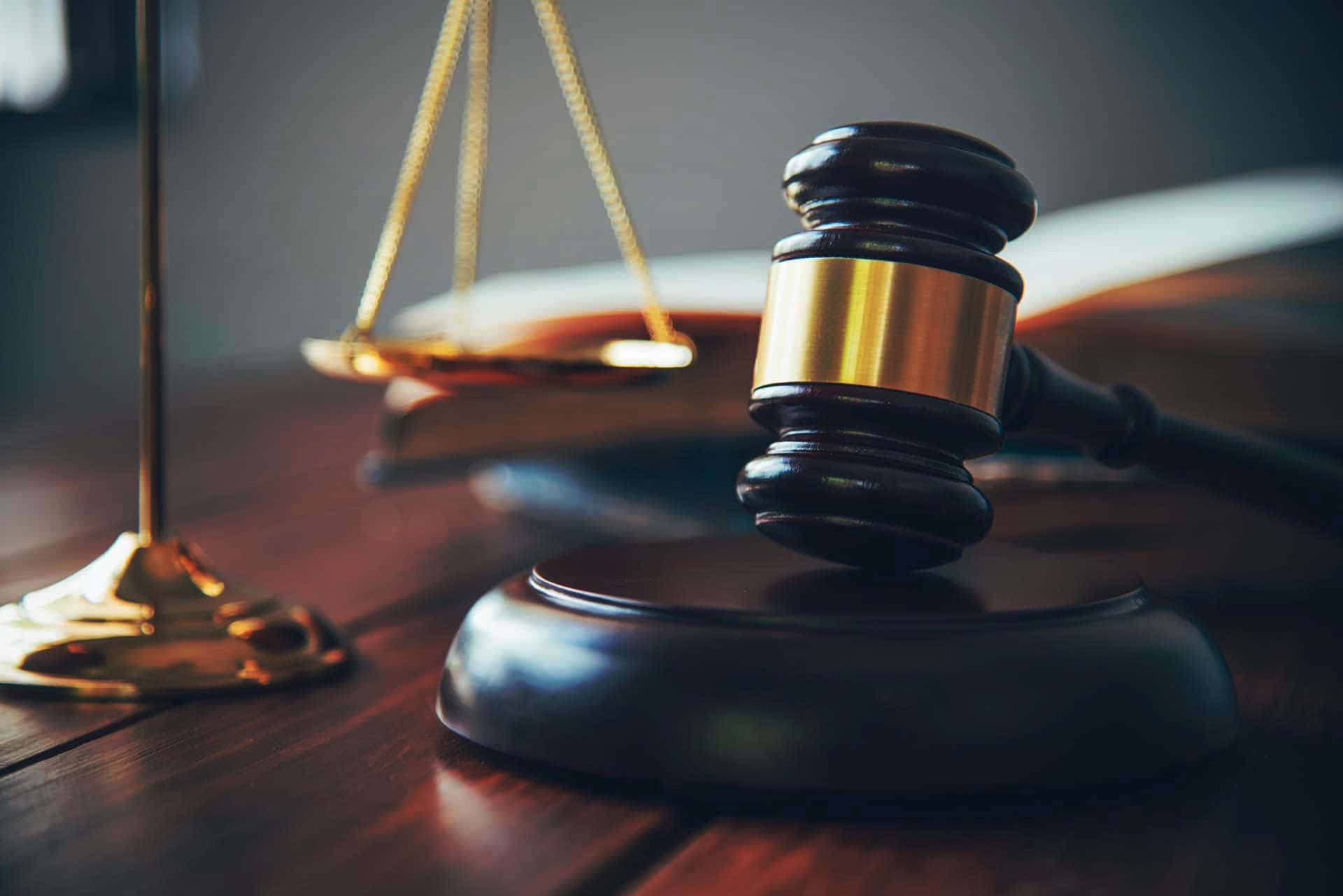 Kenneth Humphrey was charged with stealing a bottle of cologne and $5 from an elderly neighbor at a San Francisco residential hotel in May 2017. Humphrey's bail was set at $600,000 and later reduced to $350,000, a number still well beyond his ability to pay or post bond. He appealed. In a 2018 decision, the Court of Appeal wrote that Humphrey was "entitled to a new bail hearing at which the court inquires into and determines his ability to pay, considers nonmonetary alternatives to money bail, and, if it determines petitioner is unable to afford the amount of bail the court finds necessary, follows the procedures and makes the findings necessary for a valid order of detention."
But the ruling was put on hold in May 2018 when the California Supreme Court granted review. After the Humphrey decision was put on hold, the California Legislature passed Senate Bill 10. Signed into law in the fall of 2018, it officially eliminated cash bail in California. SB10 replaced cash bail with a "risk-assessment system" which many in the criminal justice system, including criminal defense attorneys, feared would allow the same racial and economic disparities to persist, only in a different context. But the implementation of SB 10 was blocked by a referendum, Proposition 25, which voters will decide this November.
Last week, the California Supreme Court decided that a portion of the Humphrey ruling was still binding even while the entire case was on review. The binding portion requires judges to more heavily consider nonmonetary means to ensure a criminal defendant will appear. That means that (unless there is a substantial safety risk to the public and/or victim(s)) judges have to consider a defendant's ability to pay when setting bail instead of relying on bail schedules which set bail amounts for each specific crime. Judges must also consider alternatives such as electronic monitoring.
The federal government has used a system similar to the one urged by Humphrey for many years. In that system, the first thing a court determines is whether a person should be detained pending trial or be eligible for release. If the latter, the court next decides what the "least restrictive" set of conditions are that will both ensure public safety and that the defendant will appear in court. While the federal system uses bail as part of that equation, very often the bail is in the form of promissory notes rather than actual bonds.
Given the recent and sudden change in the law regarding bail, people facing criminal charges need an experienced criminal defense attorney to assist in securing release pending trial. Wegman & Levin has this experience as the result of its longstanding federal practice and familiarity with assuaging the court's concerns in structuring the least restrictive conditions for release.